By becoming a member, you are not only supporting our work helping animals but also have access to a wide variety of special benefits, discounts and privileges that includes a free electronic subscription of our thrice-yearly newsletter, Pawprint. It highlights the work of the SPCA, membership activities, and current animal welfare issues.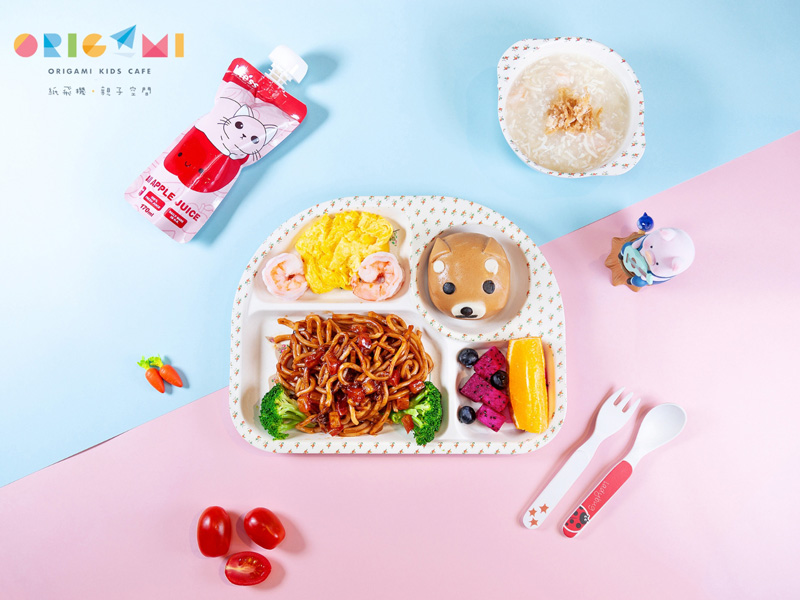 From now until June 30, 2024, all SPCA members can enjoy 10% off discount and free Babyccino for kids by...
DISCLAIMER FOR ADDITIONAL MEMBERSHIP BENEFITS FROM SPCA
The descriptions of the services and products herein are based on information provided by the individual suppliers. The SPCA (HK) accepts no liability whatsoever in relation to such services and products, including (without limitation), the quality of the products and services, the descriptions set out or any views, opinions or advice offered or given. For all products and services, the suppliers' terms and conditions will apply and the SPCA (HK) will not be liable directly or indirectly for any damage or loss caused by or in connection with the use of such products or services or from the suppliers' failure in any form to provide services and products as specified.