---
SPCA believes education is an important means of cultivating an individual's respect for life and love of animals, thereby the Education Talks educate participants regarding the needs and feelings of animals and arouse public awareness on animal welfare issues.
We offer Education Talks to schools, organisations, or groups with flexible learning modes including face-to-face or online. The content of our talks will be adjusted according to the age of the participants.
Book your Education Talks & Tours now! Learn more and help animals in need.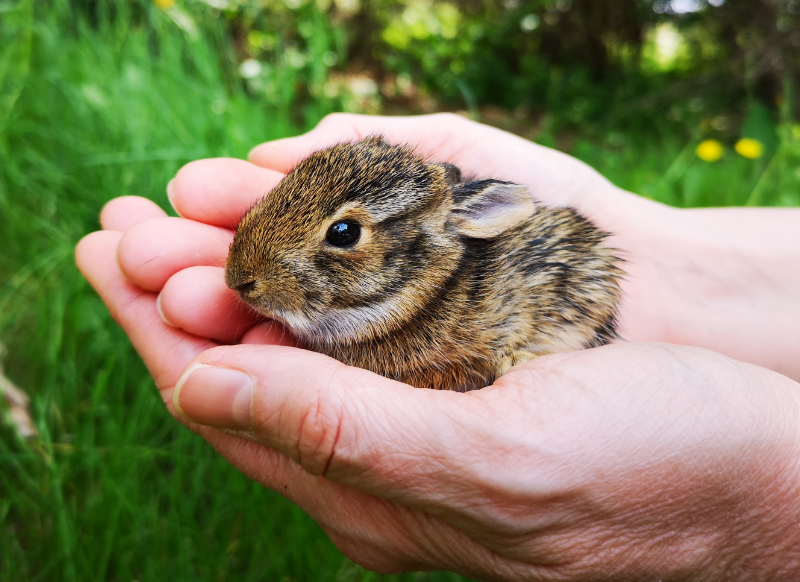 ANIMAL SPONSORSHIP PROGRAMME
Please become an Animal Sponsor, and be part of giving more animals the second chance at life that they deserve!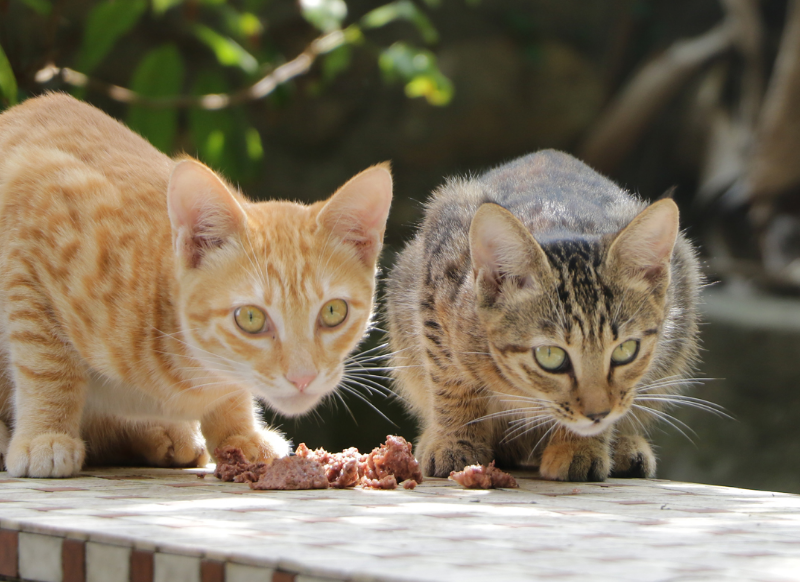 CAT COLONY CARE PROGRAMME
Your donation will enable us to continue expanding this wonderful programme and help us to keep on helping more cats in our community.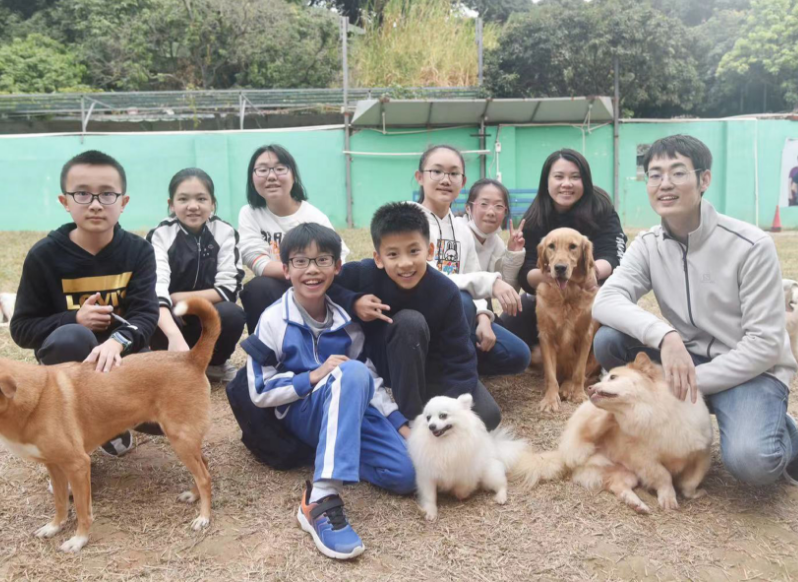 Your support will help us continue to develop our programmes in China and play a significant role in bringing about a new era for animal welfare on the Mainland.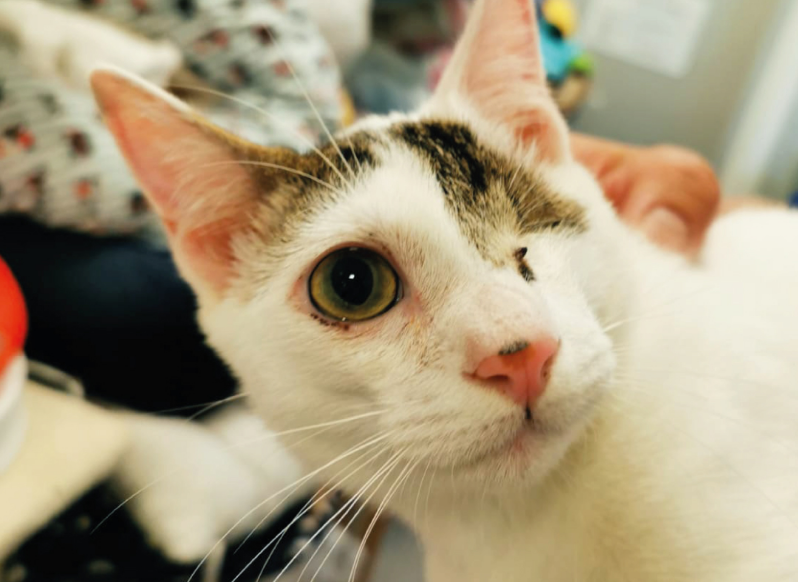 It is only with your support that we can continue to be both a steady voice and a source of constant hands-on help for desperate animals.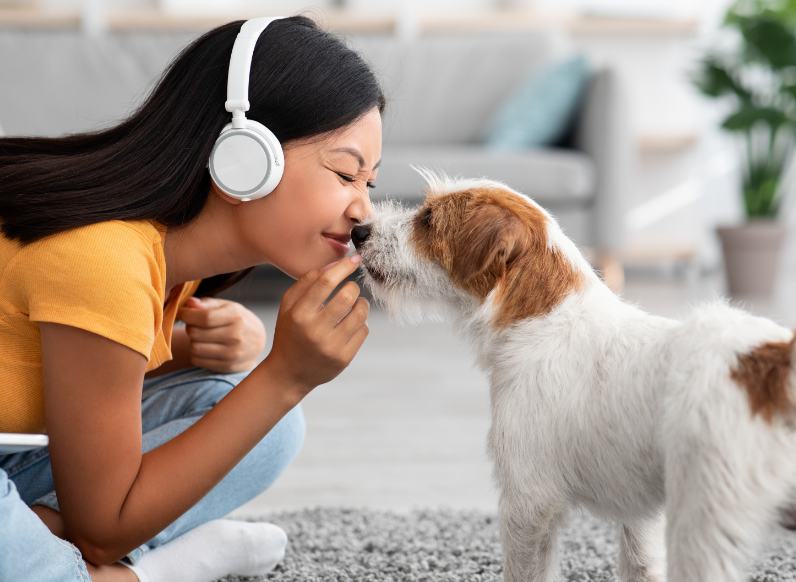 Send a Gift that brings happiness to unwanted animals – and makes your friends and family smile too!
If you wish to contact us then please fill out the form below. Please note that a few working days may be required to reply to your enquiry.
* For 24-hours inspectorate or out of hours veterinary emergency services please call our hotline:
Emergency Hotline 2711 1000 and check our Emergency Information Page.
Online Enquiries: