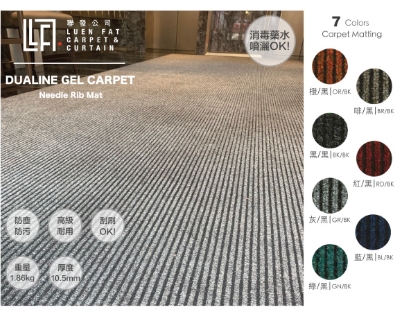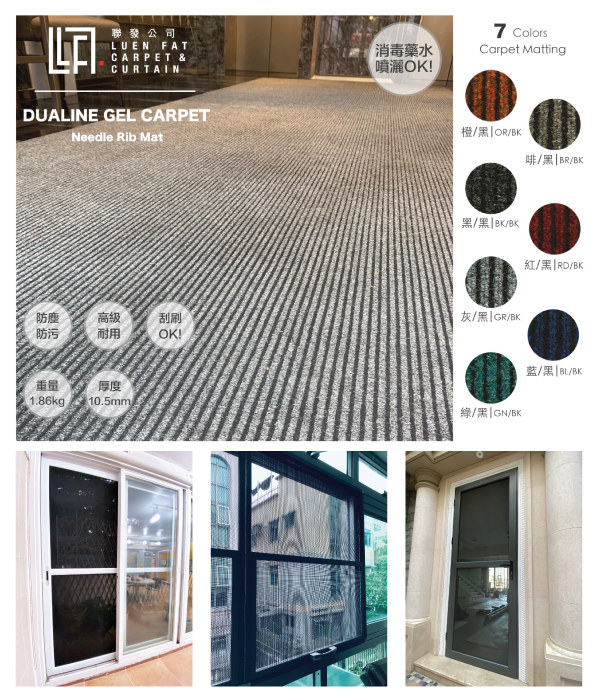 Luen Fat Carpet specializes in Carpet, Curtain, Cat Net & Mosquito Net installation projects.
By presenting your valid membership card, you will be entitled a 10% discount on all products. Send your enquiry via Whatsapp to 5303 1484 or email to luenfatcarpet@gmail.com
Address: G/F, 111 Electric Road, Tin Hau, Hong Kong (Store Hours: 10:00-19:00, Monday to Saturday)
Phone: 2566 7019
Fax: 2806 1451
Website: https://en.luenfatcarpet.com/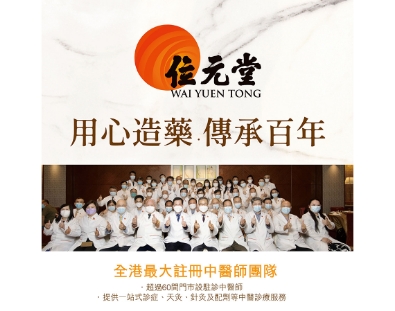 From now to 31 December 2023, SPCA members can enjoy a special rate of HK$500 for one Wai Yuen Tong...