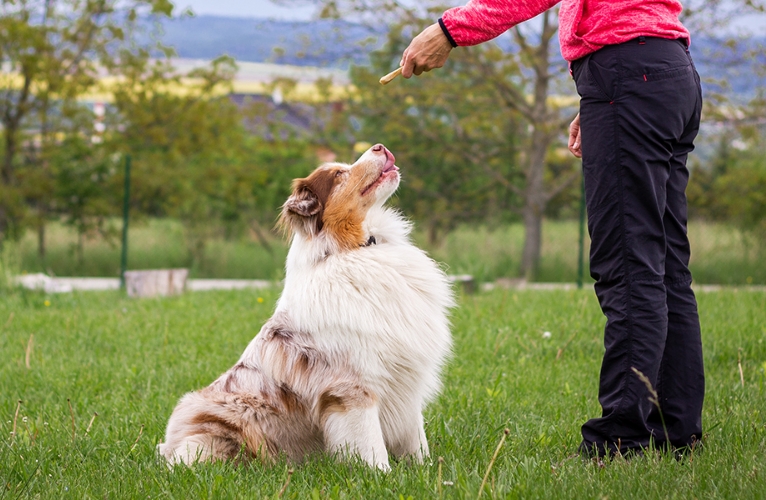 Dog Behaviour and Training
There is no time like the present to train a puppy, or retrain your dog, to help them fit into our world a little better. The SPCA offers training programmes aim at prevent problems arising (Puppy Socialisation Training) and to equip you with the ...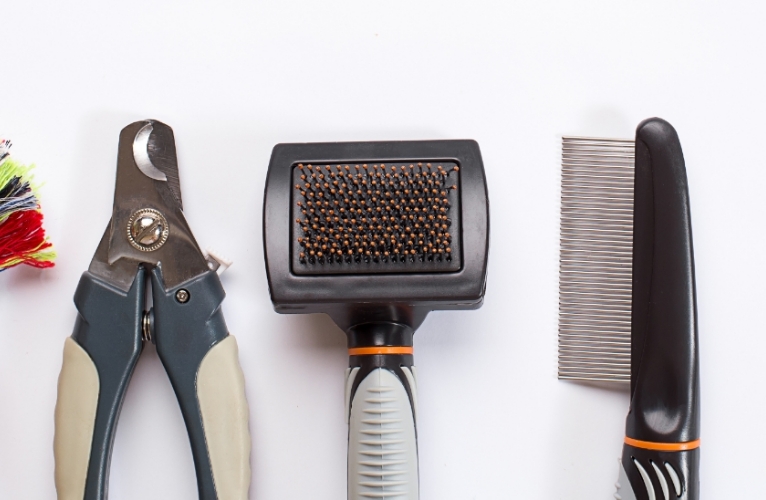 Demand for our grooming services has grown so much we now employ four full-time staff. All of our groomers are fully certified with professional grooming qualifications from Hong Kong and Canada.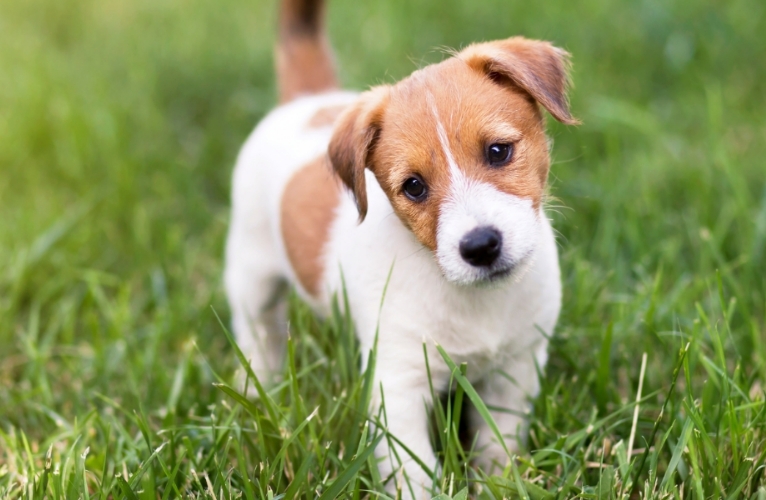 Our boarding service caters to both cats and dogs but is for members only. Our facilities are of the highest standard and make for a comfortable, hygienic and enjoyable stay. Most importantly, you will have peace of mind whilst you are away.