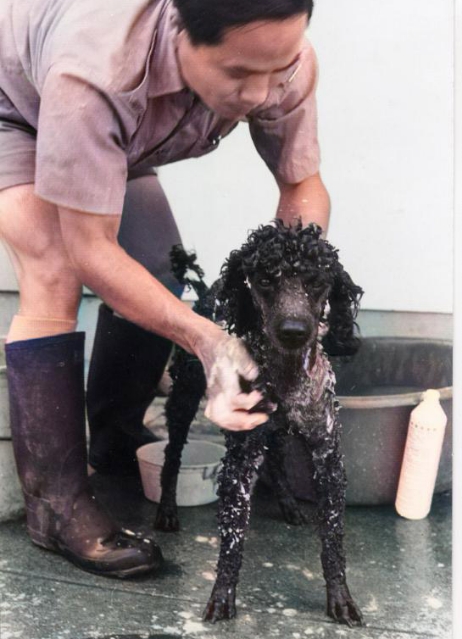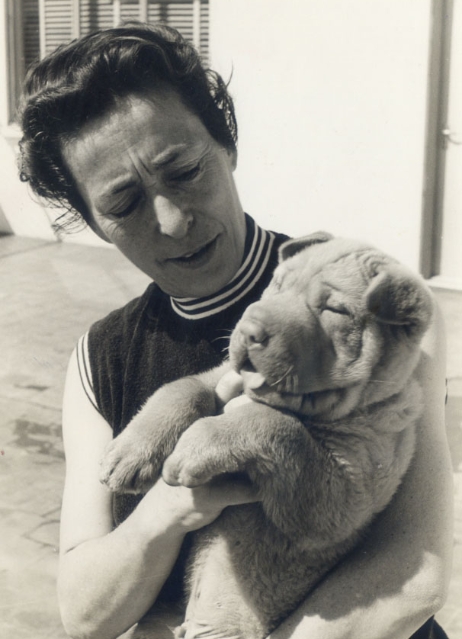 The Hong Kong Society for the Prevention of Cruelty to Animals – as we were known in the early days – was formed by a group of volunteers in 1903 who wanted to prevent cruel treatment to livestock during transportation and slaughter. It was the first charity in Hong Kong to take on the challenge of dealing with all aspects of animal welfare.
The work of the organisation was recognised by the UK's Royal Society for the Prevention of Cruelty of Animals and changed its name to RSPCA HK in 1978, and changed again in 1997 to reflect the return of Hong Kong to mainland China.
The founding principles of those early pioneers remains the same today: a belief that animals feel pain, hunger and thirst – just like humans – and we should not inflict suffering on them simply because they can't defend themselves.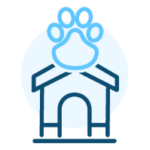 These principles led the SPCA to open the city's first dog's home in 1923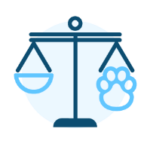 Lobby for the first law to prevent animal cruelty in 1935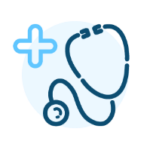 Hired the first full-time veterinary surgeon in 1979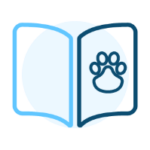 Began widescale education aimed at children in 2007
This kind of work requires significant funding and, despite being Hong Kong's first charity to deal with all aspects of animal welfare, only 1% comes from the government. The rest comes from a range of sources, most notably the generosity of the general public in Hong Kong, allowing us to deliver our mission and aim.
Mission
Promote kindness to animals, protect their health and welfare, prevent cruelty and alleviate suffering and, through education, cultivate a deep respect for all animal life so that everyone and everything in Hong Kong can live harmoniously together.
Aim
Simply put, we want to promote kindness and prevent cruelty to animals
There are many parts to the SPCA, all working together to prevent animal suffering through whatever means we can:
Rescuing abandoned, sick or injured animals and rehoming domestic animals wherever possible;
Enforcing animal welfare laws for domestic animals and wildlife, prosecuting offenders when necessary;
Controlling animal populations through low-cost desexing;
Providing homeless animals with veterinary care, from the basic to life-saving;
Monitoring the welfare standards of Hong Kong's food animals, such as cows, chickens and pigs;
Educating the public about responsible pet ownership and wider animal welfare;
Lobbying and working with the government to improve animal welfare legislation and regulation.