If your pet is lost, here is what you need to do:

Make a police report at the nearest police station and obtain a copy of the report

Report your lost pet to the AFCD Animal management centre on 1823. The AFCD Animal Management Centres are located as follows:
Hong Kong Animal Management Centre
(Covers Hong Kong Island & Outlying Islands)
Kowloon Animal Management Centre
(Covers the Kowloon Peninsula)
New Territories South Animal Management Centre
(Covers Shatin, Tsuen Wan & some areas in Tai Po)


Post your missing pet on your Facebook page, together with its picture and the location where it went missing. Share with as many friends as possible. Facebook can be one of the most effective ways to find a missing pet, since it alerts pet lovers all over Hong Kong to be on the lookout

Make a poster with images of different, clear angles of your lost pet and put them up in the area where you lost your pet. Make sure that you use recent photos, preferably showing the collar that your pet was wearing when it went missing.

Notify your local veterinary surgeons and other local animal rescue organisations.
Are your records up-to-date?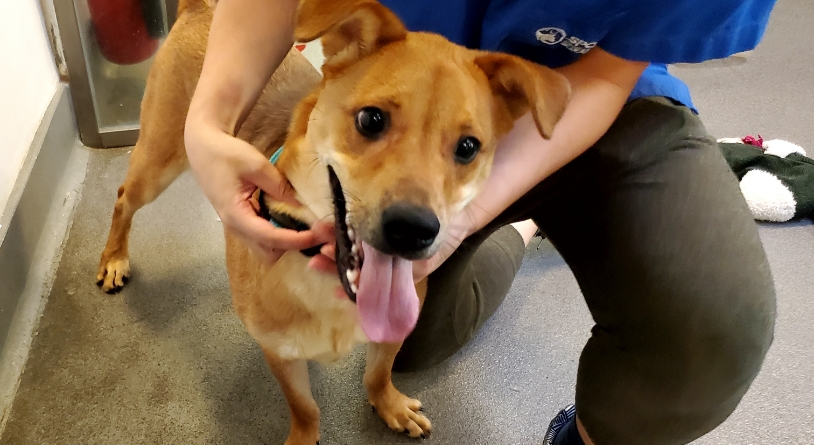 We often find microchipped pets with outdated or incorrect owner information, making it difficult to locate their owners. This happens when owners forget to transfer ownership of the dog license from the pet shop where they bought their dog or neglect to inform the AFCD when they move house or change telephone number.
If your dog was given to you by a friend, please ensure that the license is also transferred to your name, so you can be easily contacted by the AFCD if your dog is found.
If you have not done so yet, you may have to ask the person to whom your dog is still licensed to enquire on your behalf at the AFCD.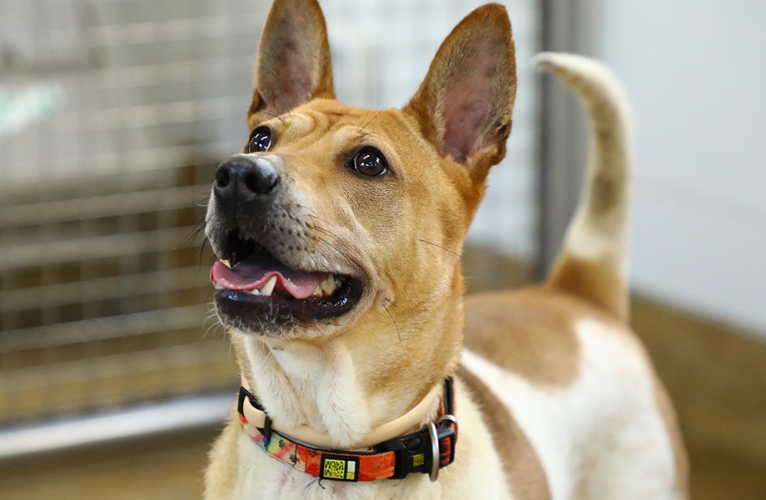 As responsible owners, there are a number of steps we can take to prevent pets getting lost or increasing the chances of being reunited with then. Here are some hints and tips ...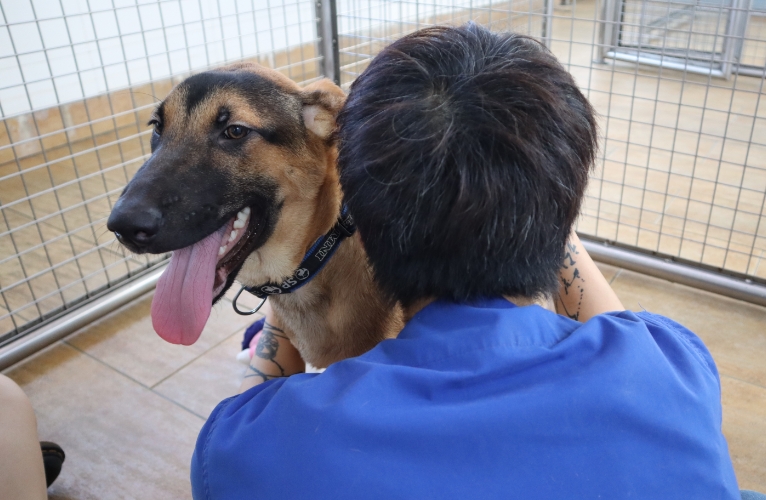 How SPCA assesses lost claims
When we find a lost pet, our goal is to reunite owner and animal as quickly as possible. This is done most easily if the pet has permanent identification such as a microchip. If it doesn't then we use assessment criteria to make sure pets are ...