For more than 100 years, we have relied on the generosity of the public to fund our work to protect the animals of Hong Kong. Today, this represents 99% of all our funding with the small remainder provided by the government.
While donating does not entitle you to our Member services, without these donations we simply could not do our work. So if you would like to support us, there are five ways to donate online and you can also donate offline too.
Please remember that all donations over HK$100 are eligible for tax deductions.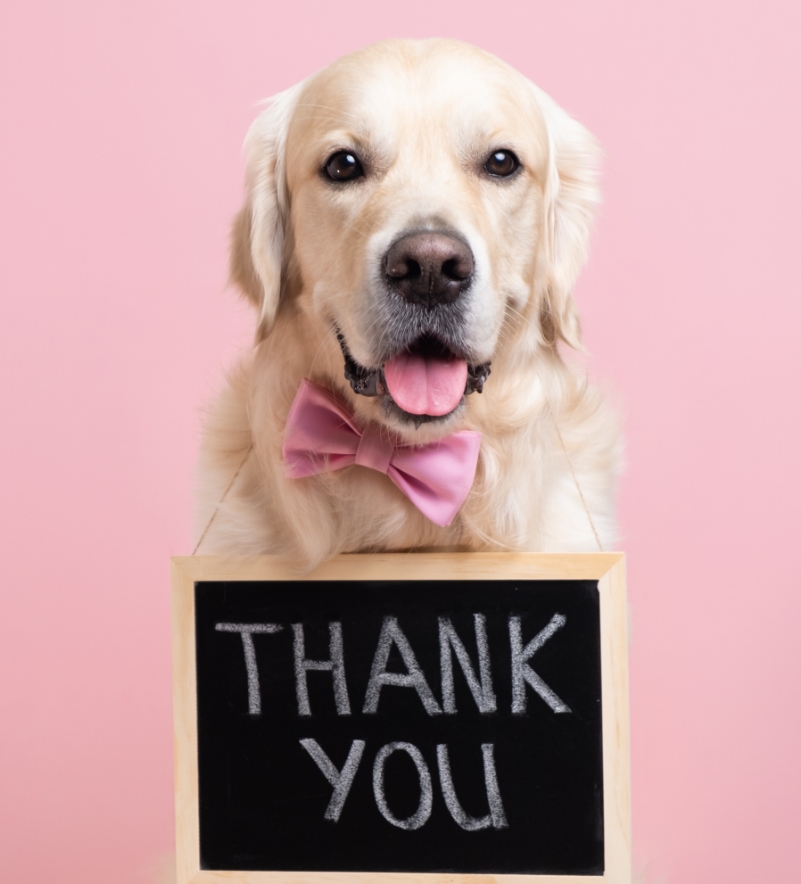 Donating online is quick and easy but we know that not everyone feels comfortable doing it. If you want to donate 'offline' we have two ways of paying:
01 Donation Forms
You can make a one-off donation or set up a monthly donation. To do that, simply download and complete one of the forms, and then send it to us at the listed address along with your choice of payment: cheque, bank transfer or credit card.
02 Direct donation
You can send us a donation via direct bank transfer to our savings account at HSBC: 002-5-240326. Alternatively, if you are a PPS registered account holder, you can dial 18031 or visit www.ppshk.com to make donations. You will need to enter the SPCA merchant code (9457).
If your donation is over HK$100 and you would like an official receipt for tax deduction purposes, please send the paying-in slip along with the donation form by post or fax to the Donor Management Department:
Donor Management Team
Donor Management Team, SPCA(HK), 5 Wan Shing Street, Wanchai, Hong Kong
Change of Personal Particulars/Donation Details
Donations help us fulfil our mission to help the animals of Hong Kong but it does not qualify donors for Membership and member services. If you wish to become a member, please click here .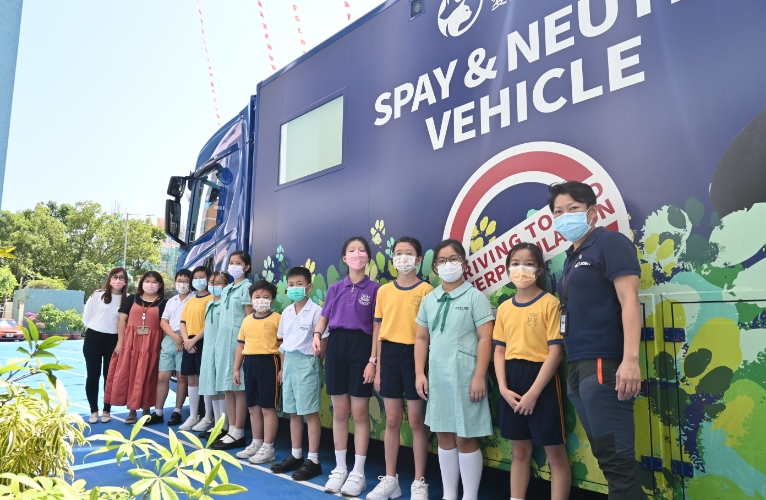 Whether we are pet owners or not, we are surrounded by animals and animal products. Hong Kong is a small territory but the density of its population means that a very large number ...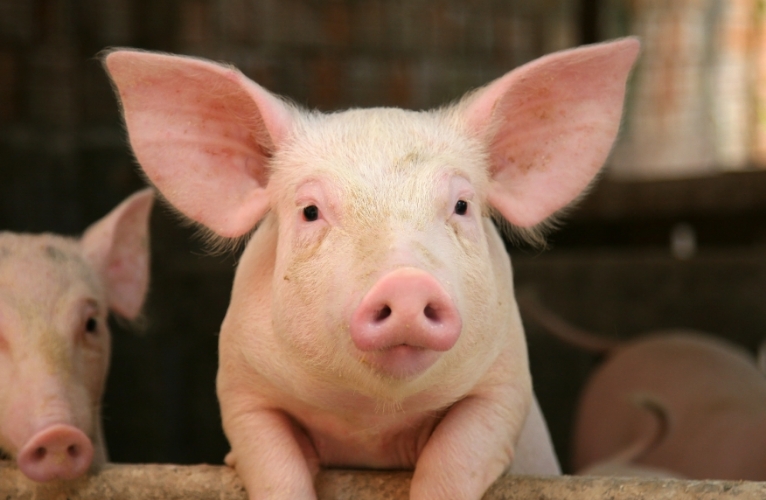 The vast majority of people in Hong Kong eat meat, eggs, dairy products and seafood every day. Intensive methods of animal production have led to spectacular increases in productivity. What ...