The SPCA is committed to helping our adoption animals find lifelong homes, providing adopters who might have difficulties adjusting to their new pet with post-adoption behavioural support.
Behaviour and training hotline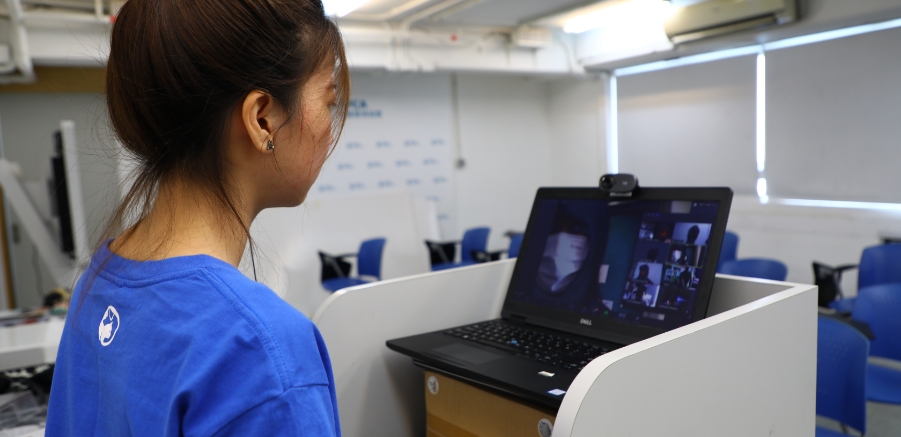 Behavioural issues usually start with small things so it's best to bring these to the attention of our team as early as possible. Undesirable behaviours can become more complicated and harder to change if they are not identified and tackled early.
It's also worth knowing that some perceived behavioural problems may actually be due to underlying medical conditions. As a result, we may recommend that you consult your veterinarian first to rule these out.
We encourage you to discuss any concerns regarding your dog or cat's behaviour by calling our Behaviour and Training hotline on 2232-5567 to speak to a team member.
Complimentary behavioural consultation at SPCA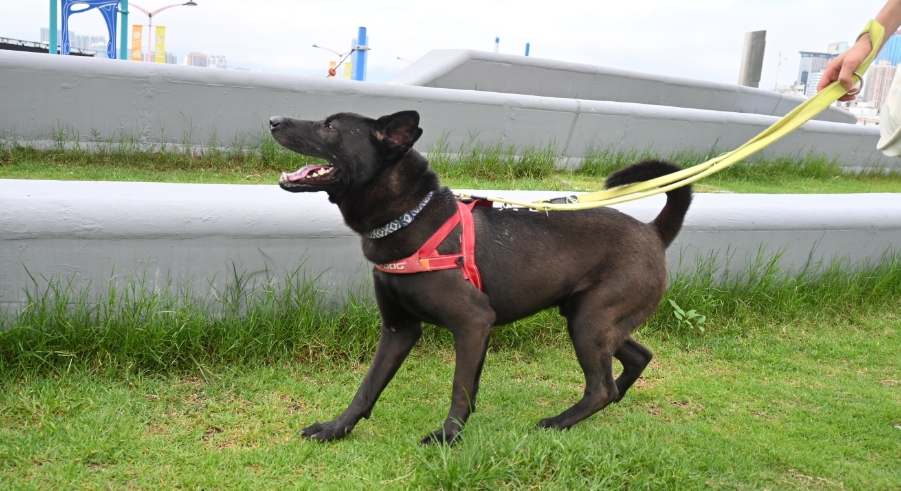 If we think it necessary and you are less than two months into your adoption, we can also provide a complimentary consultation with our trainer or our veterinary behavioural consultant.
We also offer home visits if required. These are not free of charge because they require significant time and resources. Our hotline team can advise on costs.
Discounted behaviour and training course fees for SPCA adopters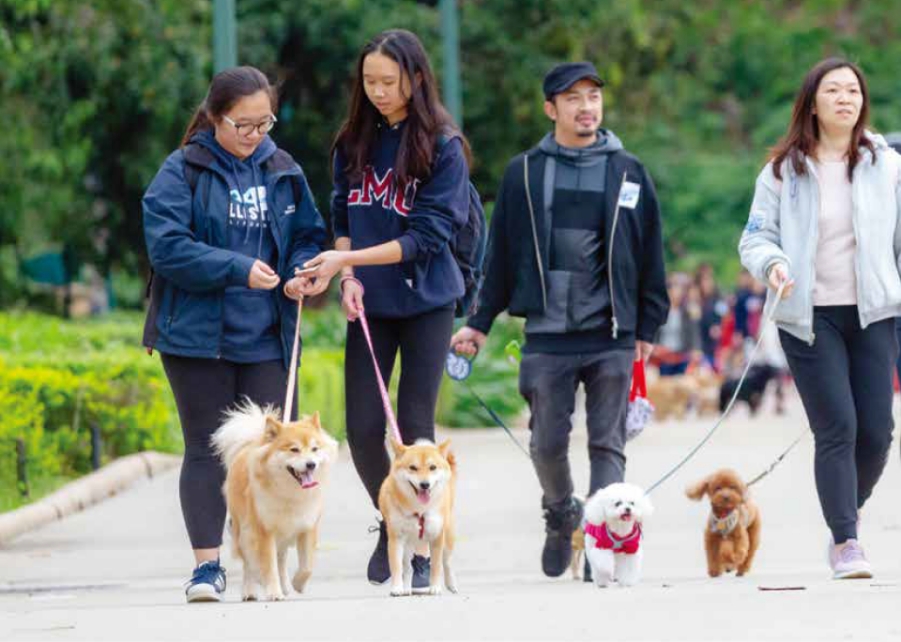 To help get adopters off to a good start with their new furry family member, SPCA adopters can enjoy discounted course fees on all our dog behaviour and training courses within three months after adoption.
Please visit the behaviour and training web page for details on our latest courses or call our hotline at 2232-5567 to make a booking.
Chu Chu's story
Chu Chu was the victim in an animal cruelty prosecution case; she was abandoned by her former owner in an empty apartment which bore terrible wounds on both her body and mind. When she was rescued by SPCA inspectors, Chu Chu was emaciated, suffering from an untreated chronic skin disease, and had a deformed and infected left eye. With the loving care of SPCA staff, she gradually made a full recovery and was adopted by a loving family.
However, once in her new home, Chu Chu had difficulties adjusting to her new family and environment. She would bark at anything that made her nervous and cower by the window. SPCA veterinary behaviourist visited Chu Chu in her new home and offered professional advice to help her adapt. With much love and patience, her new family have gained Chu Chu's trust and have helped her learn how to live in a home, and be comfortable with family life. Chu Chu has made great progress and now is a sweet and happy dog.