Thank you so much for your interest in donating your time to the SPCA. Our volunteering registration form is under construction. Please feel free to contact us on 2232 5508 or email volunteer@spca.org.hk, if you are interested in the following openings:
The basic requirements of participating volunteer activity
16 years old or above
HKID card holder
Here are the current openings for volunteering at the SPCA.
Animal care related.
1.1 Kennel Keeper (FULL before 2nd September 2023)
1.2 Veterinary related (Currently FULL)
1.3 Dog walker
1.4 Foster parents
Skill based
2.1 Data entry
2.2 Photography
2.3 Video filming and editing
2.4 Writing
2.5 Translation – English and Chinese
2.6 Proof reading
2.7 App Developer
2.8 Website & App Translator – From English to Chinese
General volunteering
3.1 Administrative support
3.2 SPCA events
If you are interested in any of the position above, please kindly fill in the form below. We will get back to you when there is a suitable match with your profile. Thank you!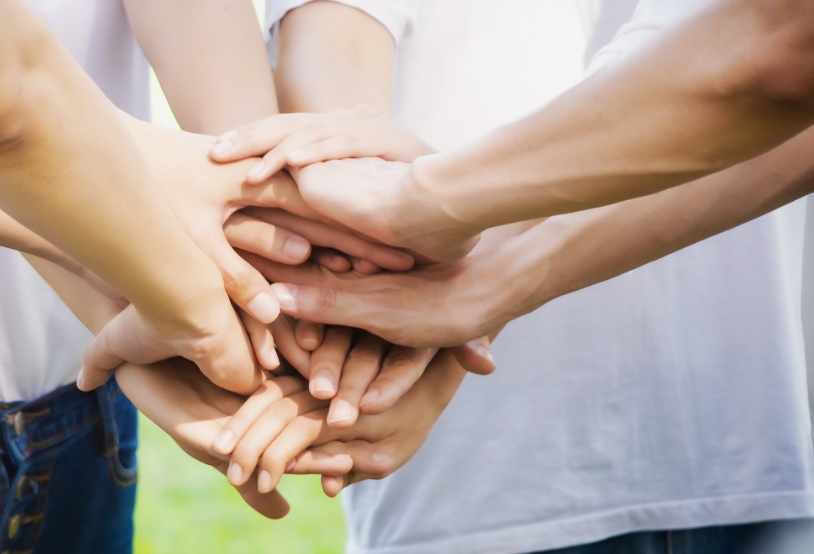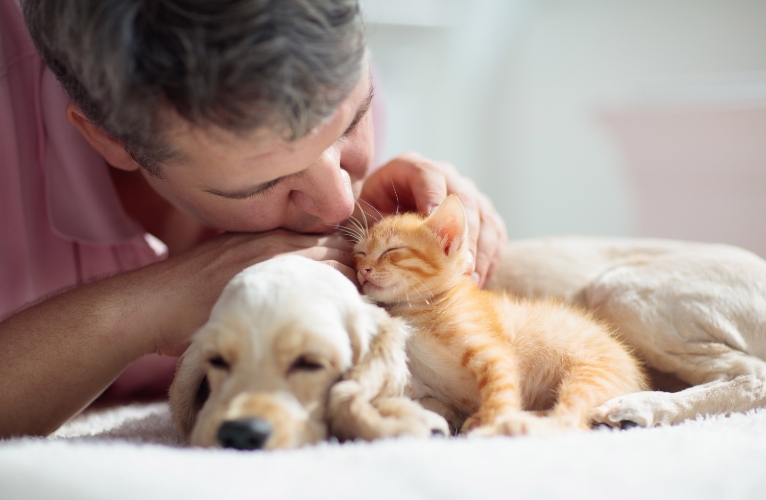 Our Foster Parent Program marries caring humans with young animals that need a helping hand. The animals – which tend to include kittens and puppies but sometimes other animals in need of special care – live with their foster parents ...