An Everlasting Impact
A Bright Future for the Animals
Leave a legacy and make a lasting impact on the lives of animals in need.
Legacy giving is a powerful way to make a lasting impact on the lives of animals in need. Your 'gift for tomorrow' ensures a hopeful future for the homeless and abandoned animals, by providing lasting medical support, food, shelters and dedicated care. With your legacy, the SPCA can continue its vital work on animal welfare and ensure that animals in need receive the love they deserve.
Make an Impact Today
ForeverGift.hk, a legacy giving platform supported by professional lawyers in Hong Kong, provides free legal consultation and will drafting service to donors who wish to give the most impactful gifts to animal charities including the SPCA. 
To create your free will and help animals at the SPCA, please visit here or contact ForeverGift.hk at 5468 3635 or hi@forevergift.hk.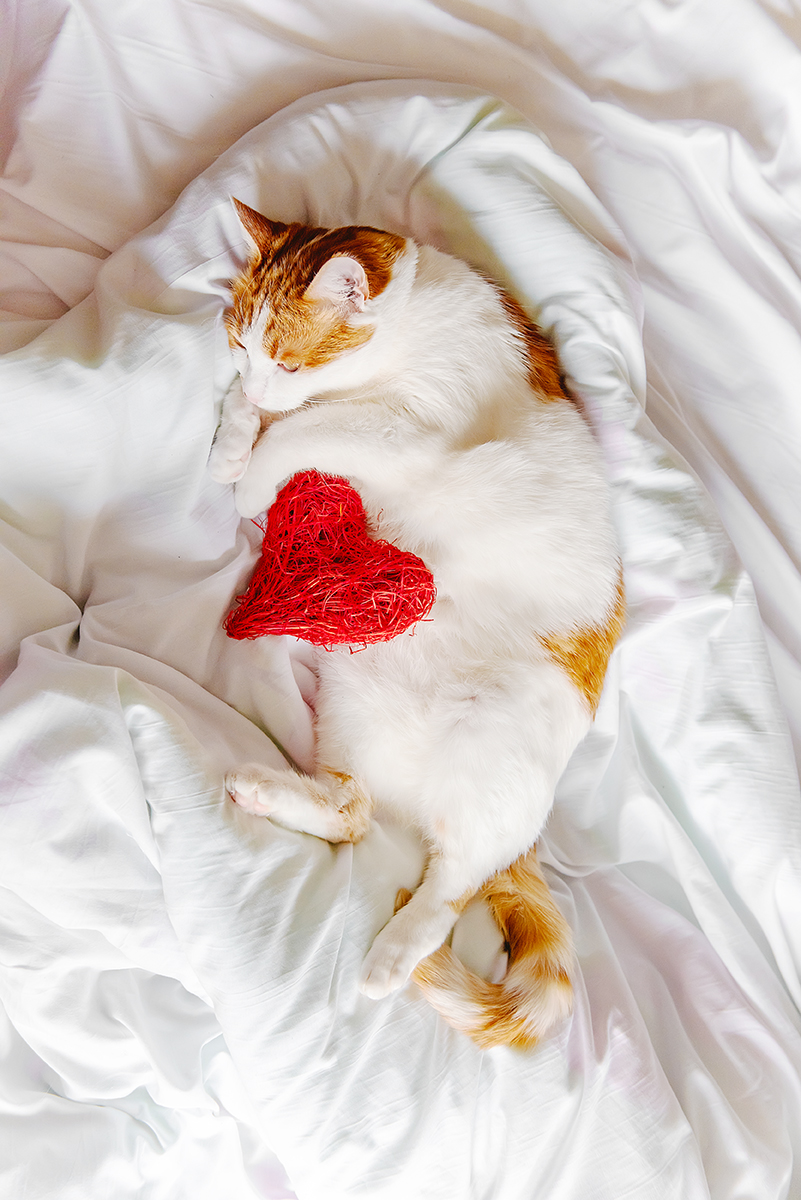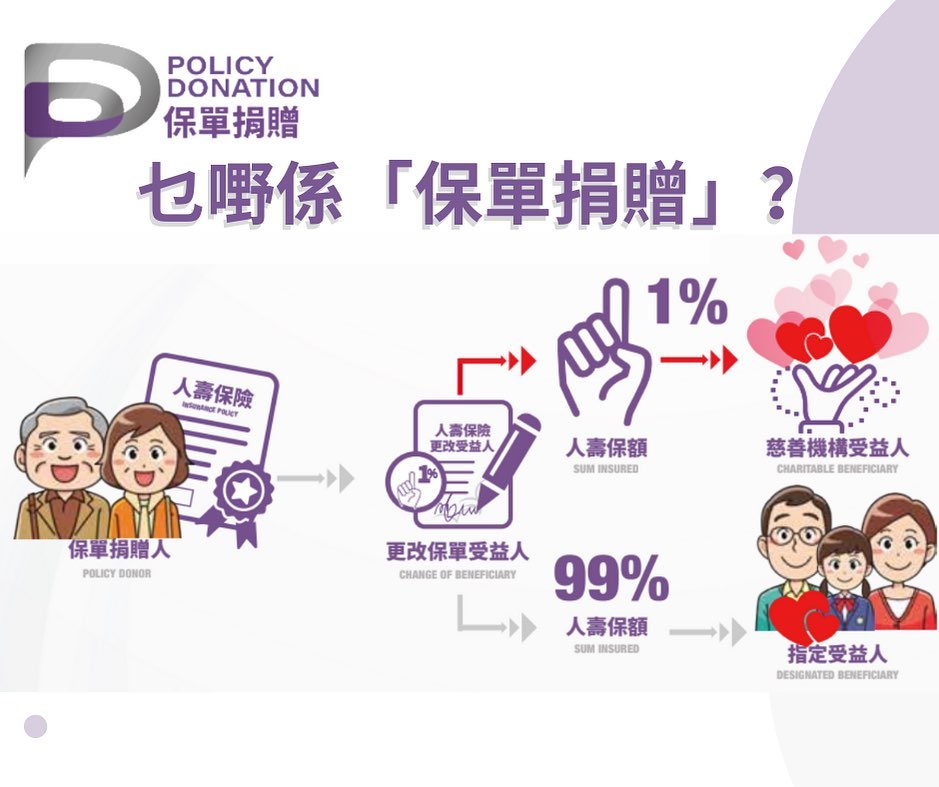 Supported by The Life Underwriters Association of Hong Kong (LUA) and LUA Foundation, the Policy Donation Programme allows policy holders to donate a certain percentage of the sum insured for the designated charities by making them policy beneficiaries.
To make a policy donation to the SPCA, please list the SPCA as the charitable beneficiary for your life insurance policy.
Name:    Society for the Prevention of Cruelty to Animals Trustee Incorporated
Address:    5 Wan Shing Street, Wan Chai, Hong Kong
Registration No:    RT0000022
Charity Registration No: 91/62
Once you have designated the SPCA as the beneficiary, please inform us through one of the following channels:
Postal Address:Donor Engagement Department, 4/F, 5 Wan Shing Street, Wan Chai, Hong Kong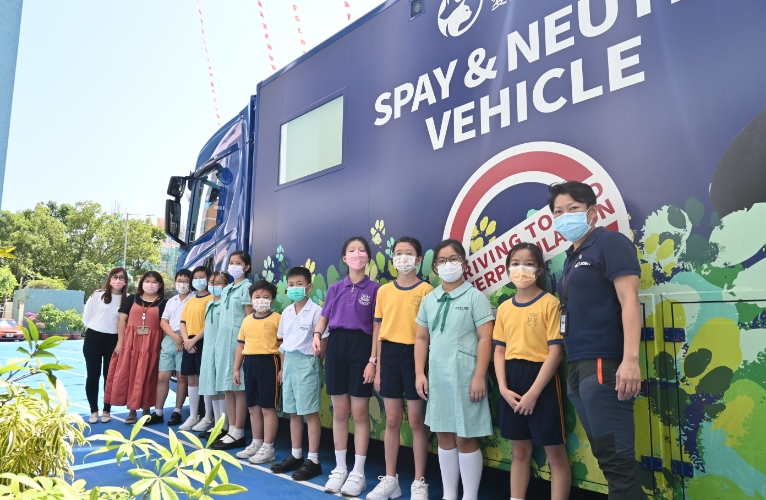 Whether we are pet owners or not, we are surrounded by animals and animal products. Hong Kong is a small territory but the density of its population means that a very large number ...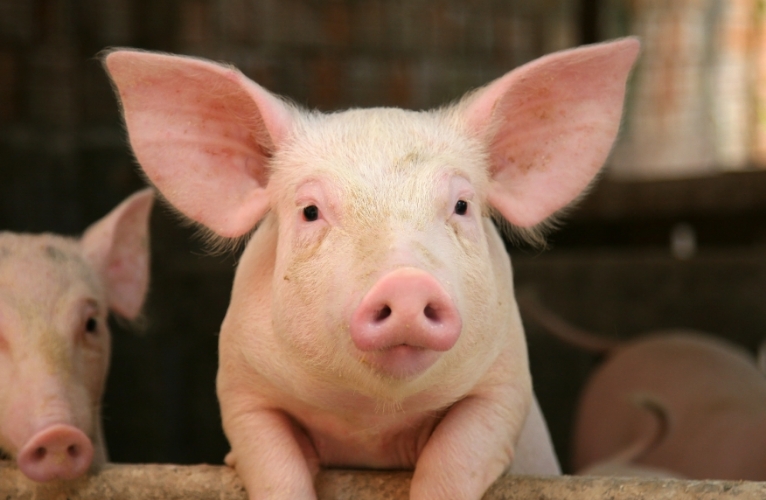 The vast majority of people in Hong Kong eat meat, eggs, dairy products and seafood every day. Intensive methods of animal production have led to spectacular increases in productivity. What ...