To us, animal welfare starts with the belief that animals are capable of feeling and are able to experience both suffering and well-being. Numerous studies have shown that animals are complex beings, able to experience emotions, communicate with each other, learn and feel pain.
Animal welfare is about ensuring the well-being of each animal from the its point of view. It encompasses both the physical and psychological aspects of its well-being.
The pages in this section will give you a good understanding of the issues we face in Hong Kong.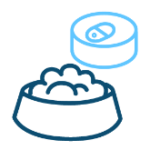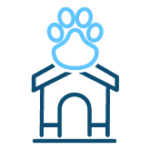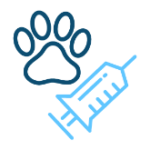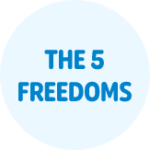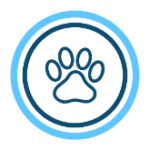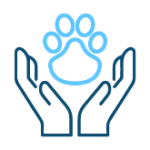 The Five Freedoms were created in the UK by the Farm Animal Welfare Council in 1979 in response to large scale, industrial farms. They now form the basis of much animal welfare legislation in the UK, as well as the European Union's policy on farm animal welfare.