99% of our funding comes from supporters just like you. Without that help, we simply would not be able to carry on our work.
Aside from donations and becoming a Member, there are lots of other ways to support us financially, including raising funds on our behalf.
We organise three marquee events during the course of a year to raise funds:

Wag 'n' Walk: a fun, family-oriented day out, the Wag 'n' Walk is Hong Kong's biggest walkathon with around 1,500 dogs and 3,000 people taking part alongside shows, games, charity sales and gifts.

Flag Day: thousands of volunteers fan out across the city each year to help us raise much needed funds for our work.

Raffle: each year, we organise a raffle with dozens of fabulous prizes on offer, and our volunteers help us by selling tickets to friends, family and workmates.
In addition to these three events, we encourage everyone to think of creative ways to raise money for the SPCA. In the past, our Members have made donations on behalf of friends as a celebration of their birthdays, or set up a SPCA wedding registry but there are dozens of other ways to raise money. Here are just a few:
Bake sale – what about organising some of your work colleagues to make cakes with the funds raised donated to the SPCA?
Corporate donations – can you persuade your colleagues to donate a small amount each month and, even better, have your company match the donations?
Challenge of a lifetime – what about taking on a major challenge such as running a marathon and raising money for us at the same time?
We welcome any ideas you have. We can even arrange special certificates to thank people for participating in your event. For more information and help, please get in touch with our Fundraising Department on 2232 5536 or fundraising@spca.hk.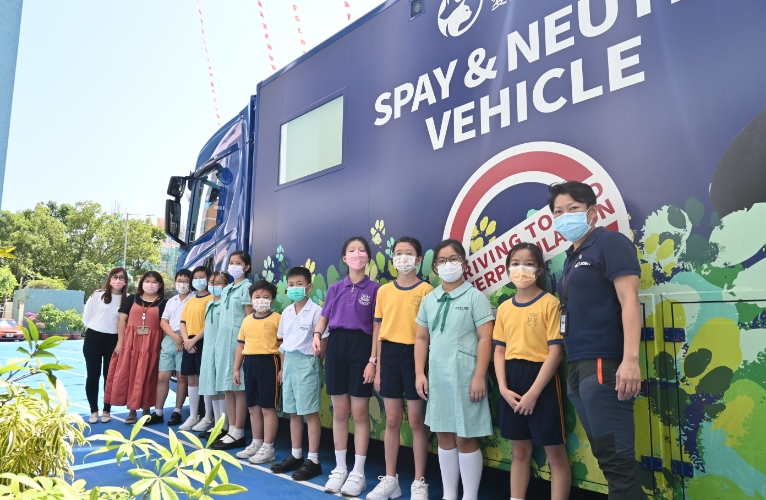 Whether we are pet owners or not, we are surrounded by animals and animal products. Hong Kong is a small territory but the density of its population means that a very large number ...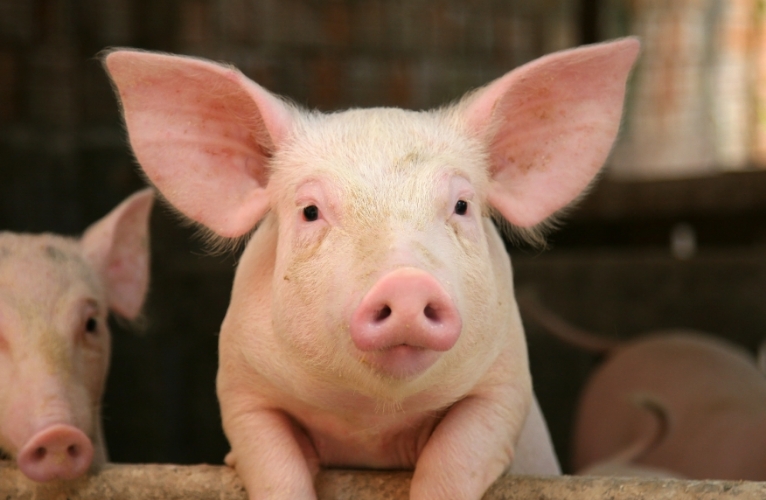 The vast majority of people in Hong Kong eat meat, eggs, dairy products and seafood every day. Intensive methods of animal production have led to spectacular increases in productivity. What ...