Foster Parent Enquiries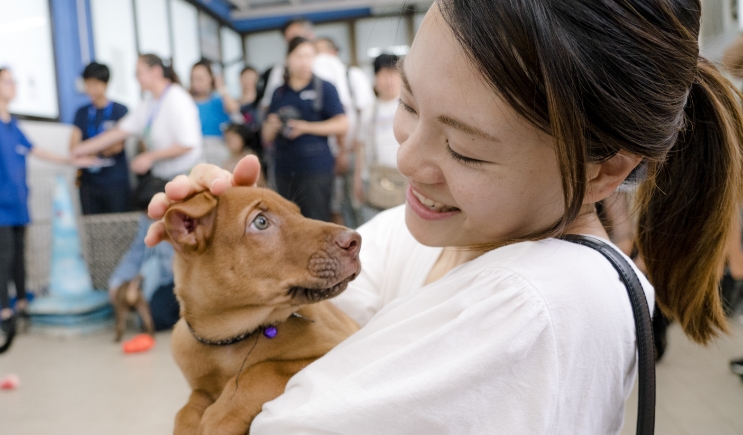 Our Foster Parent Programme marries caring humans with young animals that need a helping hand. The animals – which tend to include kittens and puppies but sometimes other animals in need of special care – live with their foster parents in a stress-free home enviroment until they are physically strong for adoption.
Volunteer Enquiries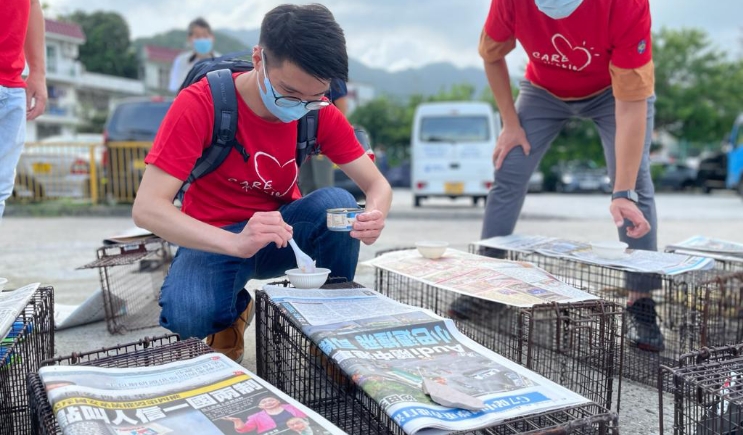 Dedicated volunteers have helped the SPCA for many years. This has helped us to become Hong Kong's most successful animal welfare organisation.
When you join our volunteer team you'll find lots of fun and challenging ways to help.
We need you!