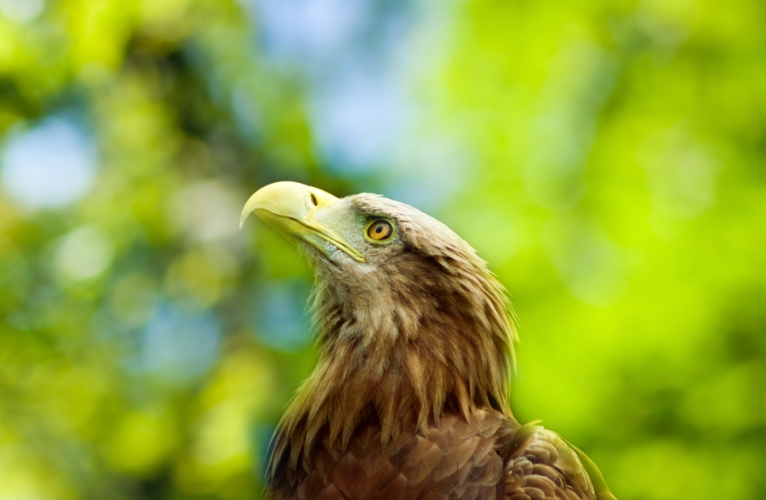 A more animal-friendly Hong Kong
Since our founding, we have been at the centre of the movement to introduce a more robust legal framework to protect animals. Our lobbying and advocacy work has created real momentum in ...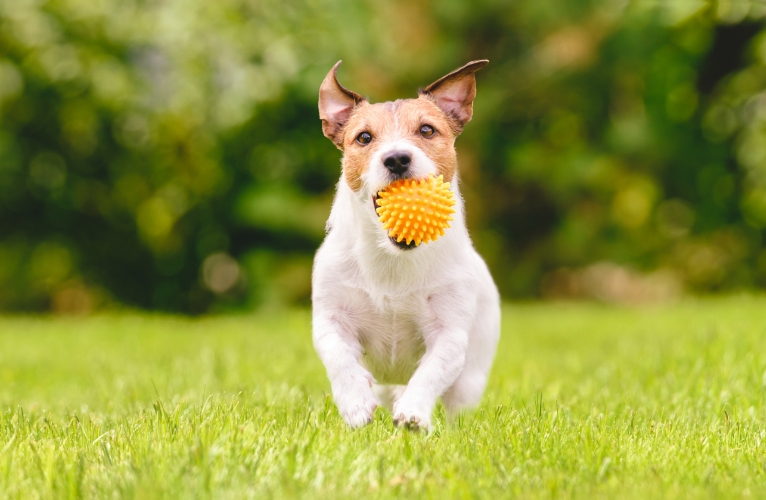 Pet Access to Open Spaces
Despite the amazing outdoor spaces we enjoy in Hong Kong, there is very limited access for dogs. The most widely accessible spaces are in country parks, and a limited number of other areas under ...