"Pocket pet" and exotic animal medicine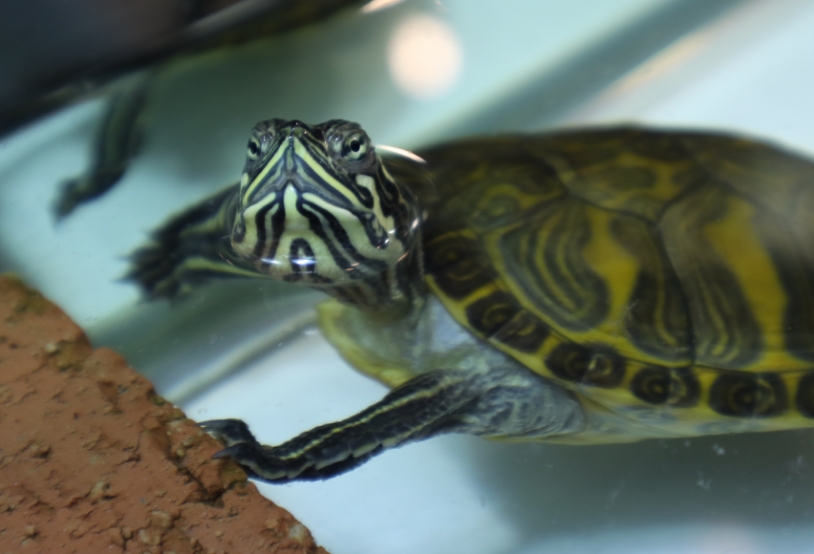 Our SPCA veterinary team has a vast breadth of knowledge and we are able to offer regular clinics catering to the needs of our more exotic pet-owning members who may have companions as varied as rabbits, hamsters, snakes, turtles and other reptiles, and birds.
We provide consultations to discuss and plan the unique dietary and environmental requirements of exotic pets. In addition, if your pet is sick, we can diagnose the cause using blood tests and radiographs that allow us to create a tailored plan to suit your pet's condition.
For information on all SPCA veterinary surgeons and clinic times please visit our 'Contact' page and for more information on exotic and pocket pet care, please click on the links below: