The SPCA has three centres providing adoption services across the territory.
If you are interested in a particular type of pet, we suggest you look at our adoption website first to see what animals are currently available or call the relevant centre to enquire. Please note – sometimes it can take 24 hours to upload images of newcomers so we do recommend visiting us in person, as well as online. Please also have a thorough read of the Adoption Process so you understand everything entailed in giving a pet a 'forever home.'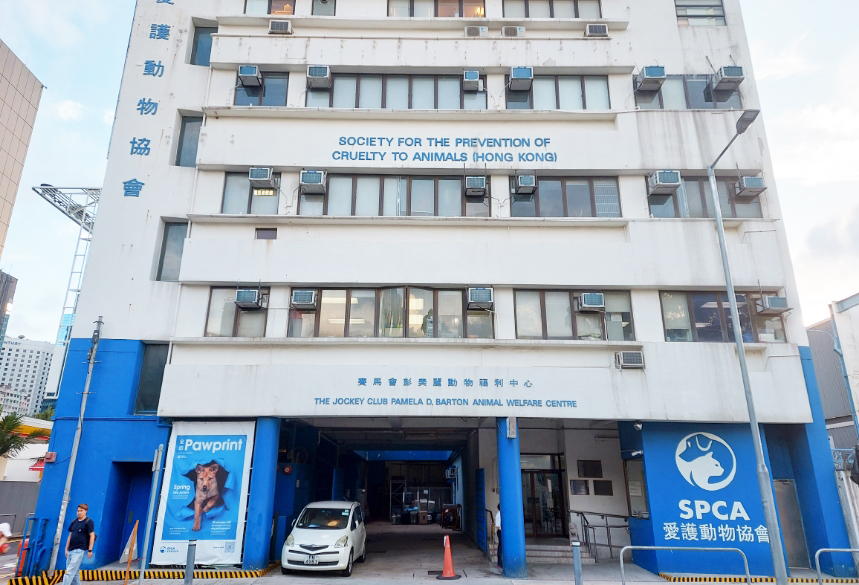 Our Hong Kong headquarters, located in Wanchai, is also our largest adoption centre where we welcome 20,000 visitors annually and rehome a wide-variety of animals. With large kennel, cattery and exotic pet facilities, you are guaranteed to meet lots of adorable animals in need of good homes!
Animals for adoption: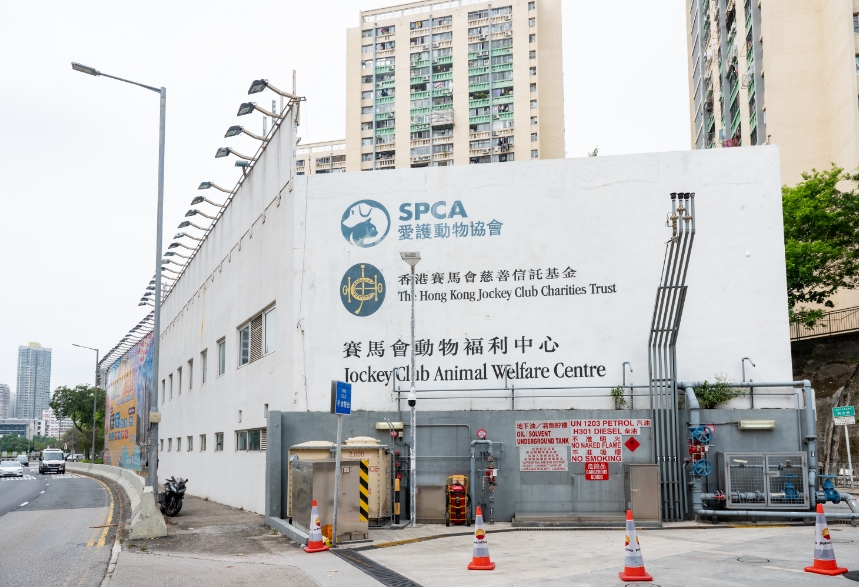 The Kowloon Centre is SPCA's second largest site. First built in 1967 from a generous donation by the Royal Jockey Club, it was renovated and re-opened in 2001. Above the bustling hospital and clinic, visitors can visit our adoption animals any day of the week.
Animals for adoption:
Sai Kung Adopt-A-Pet Centre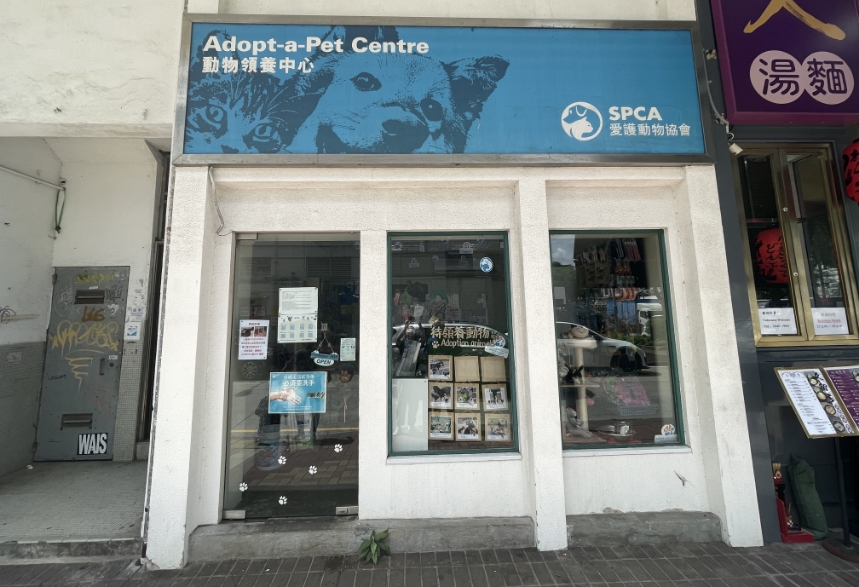 After a substantial renovation in June, the Sai Kung Adopt-a-Pet centre reopened with a new layout designed to maximise comfort for our animals and provide accessibility for visitors.
Animals for adoption: