Hong Kong Animal Welfare Laws Review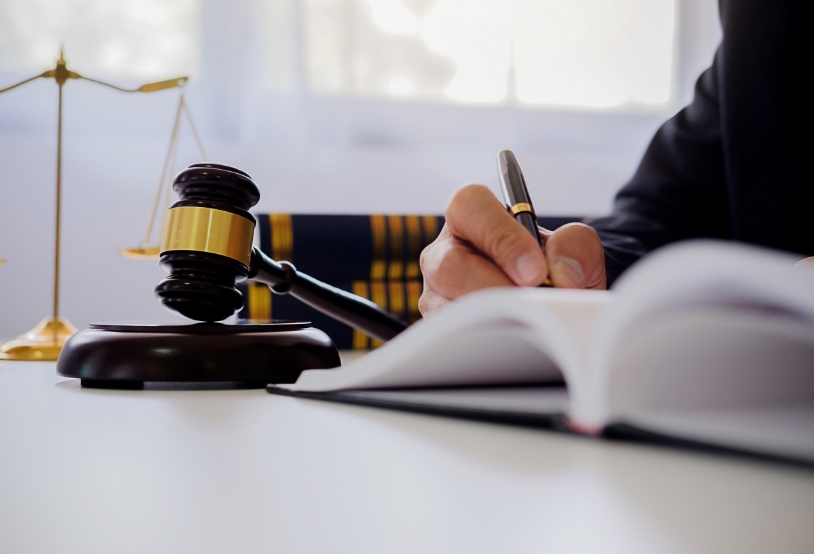 For more than two decades, the SPCA has actively proposed and lobbied for improvements in legislation and policy concerning animal welfare. Progress has been frustratingly slow, with only occasional small improvements made.
In 2010, the SPCA collaborated with Hong Kong University's Law Faculty to review current legal regulations governing the different groups of animals with other, similarly advanced jurisdictions.
This review, co-authored by HKU Associate Professor Amanda Whitfort and SPCA Deputy Director of Welfare, Dr. Fiona Woodhouse, found that Hong Kong's animal laws were inadequate and outdated for a modern society that aspires to be "Asia's World City."
Hong Kong's Animals Law Lacking
The review, undertaken through the Law Faculty's Centre for Comparative and Public Law, recognised that the lack of a good, progressive legislative framework for animal protection meant the actions of the Authorities may never be able to match the expectations of society at large.
The report found that Hong Kong's anti-cruelty legislation cannot protect animals at risk of abuse and suffering. Currently, authorities cannot step in until an animal has actually been harmed by the neglect.
In other countries, anti-cruelty legislation has been replaced or amended to create an Animal Welfare Ordinance. This imposes "a duty of care" on animal keepers where they can be prosecuted for not providing for their animals' welfare. For example, an owner may be prosecuted for not providing water for their dog.
In view of these inadequacies, the review also included recommendations to extensively amend and develop laws, regulations and codes of practice with the ultimate goal of safeguarding the welfare of animals.
Some Key Findings:
Licensing and Animal Trading
Licensing conditions for pet shops are seriously out-of-date when compared with those imposed in other common law jurisdictions such as Singapore.
Animal traders need not demonstrate any suitability for caring for animals, or provide animal welfare training to their staff.
The Agriculture, Fisheries and Conservation Department (AFCD) has no power to revoke an animal trader's license if a trader has been convicted of an animal cruelty offence.
There is no requirement for pet shops to have vet care agreements in place to ensure animals have ready access to veterinary care.
There are no legislated enclosure size requirements imposed on pet shops which do not engage in breeding, and there is no requirement to exercise dogs kept for sale.
The continued lack of legislation controlling hobby breeders allows animals of dubious origin and health to be widely sold.
Hong Kong's control of unlicensed puppy and kitten farming is on a par with that of the worst jurisdictions in the world.
Food Animals
The review found serious failures at local slaughterhouses in meeting basic animal welfare standards.
Slaughterhouse workers routinely hit animals with electric goads, sticks and pipes, tie their legs and force them to hobble up ramps to slaughter pens.
Animals are overcrowded, suffer from heat exhaustion and are not provided with consistent access to water.
The voltage used to stun pigs is lower than that used in other common law jurisdictions and means that the animals are still conscious of pain when stuck and hoisted.
Farm Animals
The welfare of most animals kept on local farms and sold at wet markets is inadequately protected by current legislation.
The majority of local farms currently keep pigs and chickens, yet the outdated laws address only the welfare of cattle, sheep and goats.
Trap, Neuter and Return (TNR)
The review recommended the TNR (Trap Neuter Return) method as the only humane way to deal with the problem of stray animal overpopulation.
TNR programmes are supported by WHO data and the OIE (World Organisation for Animal Health), and are utilised effectively for managing feral or community dog populations in Australia, USA, Canada, India, Europe, parts of Africa, South America and the UAE.
The SPCA currently runs a cat TNR programme: the Cat Colony Care Programme (CCCP), and has been lobbying the Government for years to introduce a territory-wide TNR programme for dogs.
Animal Welfare in Hong Kong