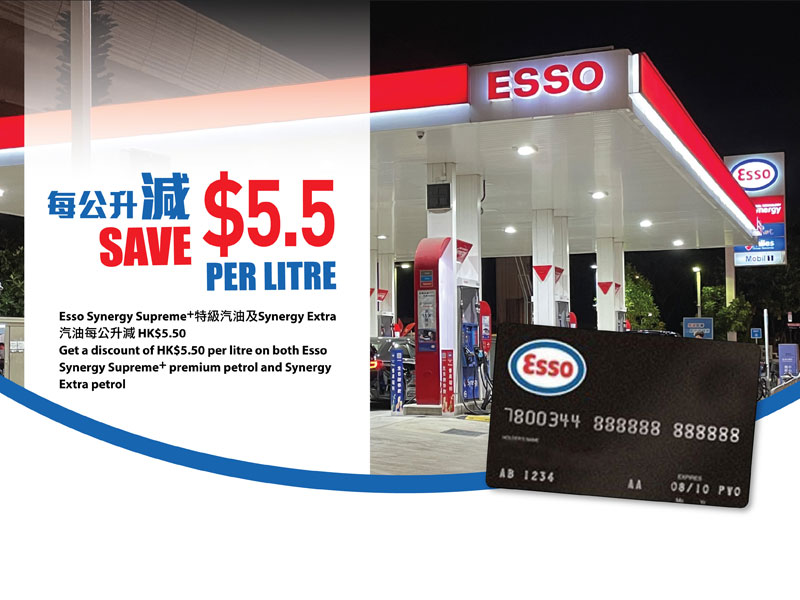 From now until December 31, 2023, SPCA Members who apply for an "Esso Card" from Many Development Limited, will receive the following discounts on fuel charges:
HK$5.50 per litre on both Esso Synergy Supreme + premium petrol and Synergy Extra petrol
Save fuel costs and animals at the SPCA
Donate as you refuel! You are contributing to the SPCA while filling up your car. To support animal welfare, Many Development Limited will donate HK$0.10 to the SPCA for every litre of your monthly total fuel consumption. And you can help save more animals when you enjoy saving the cost!
To apply:
Scan the QR code or go to lokhei.com to apply
Select payment by credit card
You must select "Name of the referral" and enter "SPCA-ESSO"
For locations of Esso service stations and the latest oil pricing info, please visit ExxonMobil Hong Kong Limited website: https://www.esso.com.hk. You can also contact Ms. Wong at 2635 7611 for more details on the discount offer.
Remarks:
This special offer is valid until December 31, 2023. Many Development Limited reserves the right of final decision on the use of offer.
Please submit copies or photos of the below required documents along with the completed "Esso Card" application form:

Hong Kong Identity Card (Applicant of the "Esso Card")
Residential Address Proof (Within the last 3 months)
Vehicle Registration Document
Credit Card (Front)
SPCA Membership Card (Front)

This special offer is exclusively for the members of SPCA with valid SPCA Membership Cards.
Members of the SPCA are responsible for their fuel card payments. Credit cards are required to settle the bill and an additional 1.6% will be incurred as bank handling charges.
SPCA Members, who have successfully applied or currently own the "Esso Card" issued by Many Development Limited, will enjoy the increased discount automatically.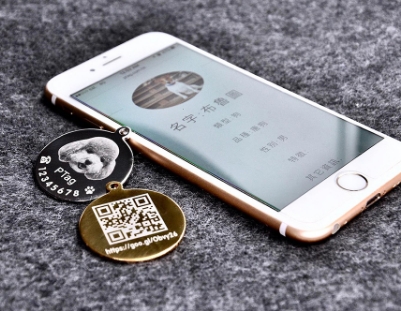 Unlike most pet tags, PTag has 3 main features: Locate your lost pet When someone scans the QR Code on the PTag,...