Animal Sponsorship Programme
The SPCA saves thousands of animals every year, many of which are sick or injured. Those that are suitable for rehoming receive immediate veterinary treatment to help them get better, are desexed and vaccinated as appropriate.
Once on the road to recovery our rescued animals need constant care, provided by our committed staff: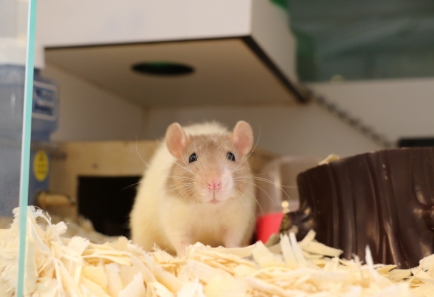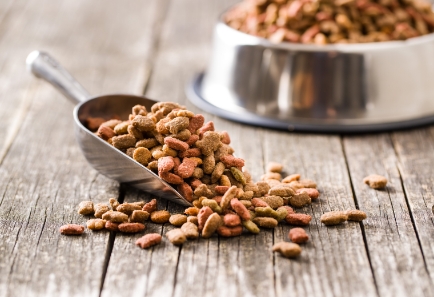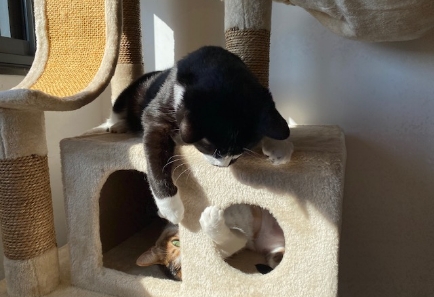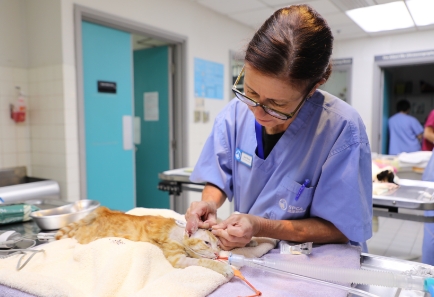 Obedience training for our rescued dogs is critical; just as socialisation and playtime heal the wounds of abandonment, it helps them to settle into their new homes more easily.
By making a one-off donation, (or pledging HK$100 or more per month offline), you will ensure that each animal receives food, veterinary care and the loving attention they deserve while they wait for their forever home.
In return for your generous support, you will receive our special ASP Newsletter twice a year which will keep you updated on the lives of the animals you are helping sponsor.
Please consider becoming an animal sponsor and play a role in giving more animals a second chance at life.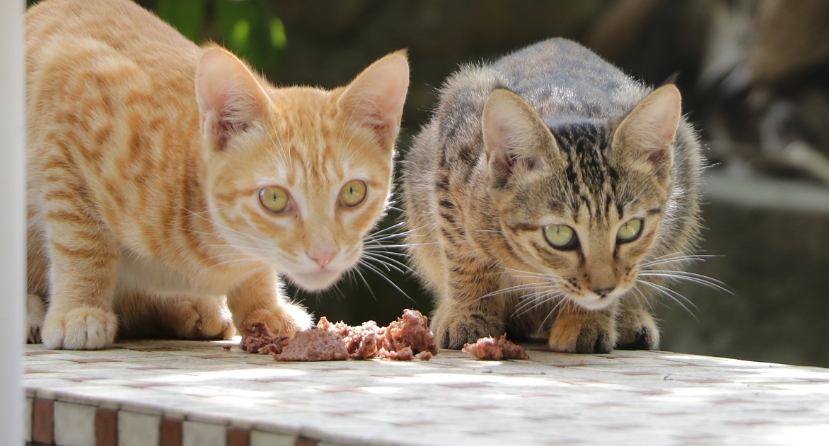 CAT COLONY CARE PROGRAMME
Established in August 2000, the SPCA's Cat Colony Care Program (CCCP) mobilises a dedicated army of volunteers who feed and watch over "families" of street cats in Hong Kong. The carers also ensure the cats are brought to the SPCA, where each cat is desexed and given basic veterinary care before being returned to the streets.
In the 23 years since the program began, we have desexed more than 61,000 cats helping reduce the number of stray and feral cats in the city dramatically. It is a wonderful example of 'Trap, Neuter and Return' in action.
Your donation will enable us to expand this wonderful program, allowing us to help more cats in our community.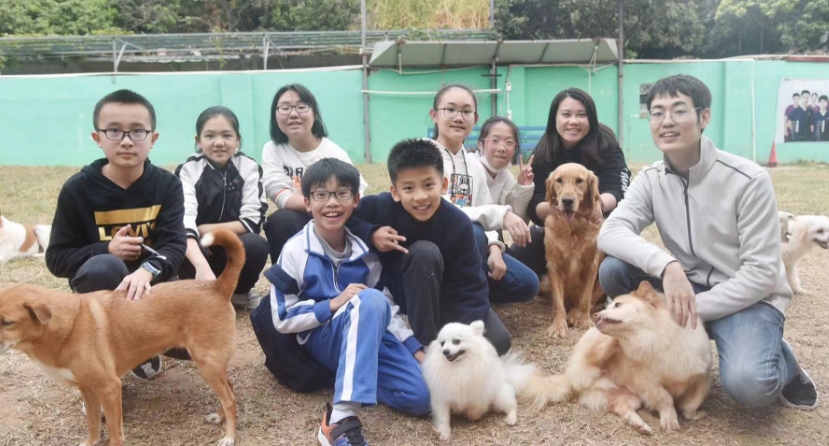 CHINA OUTREACH
Alongside our work in Hong Kong, we have a multi-dimensional program aimed at improving animal welfare standards on the Mainland.
Our Humane Education pack has been widely distributed to schools and is being used to train teachers on animal welfare topics. We also advise a number of authorities across the country on improving urban animal management and we work closely with public security bureaus.
We also have a long-established knowledge-sharing program with the mainland's veterinary community through workshops and even visits to our facilities.
Your support will help us continue our work in China, bringing about a new era for animal welfare on the Mainland.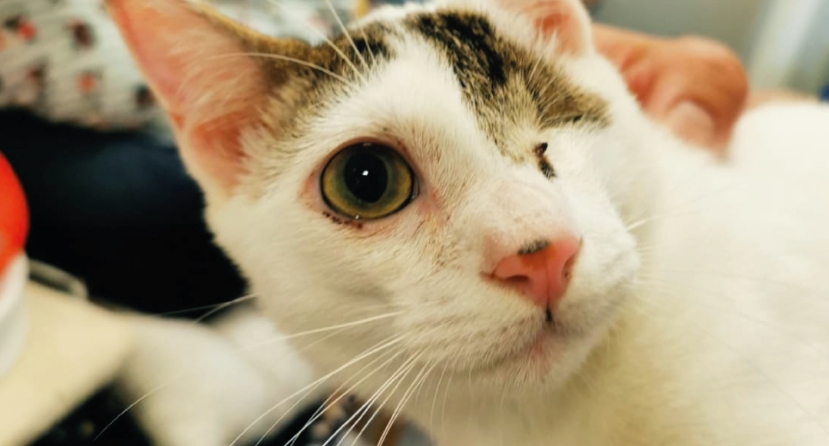 General donations
Our team of Inspectors is on-call 24 hours a day, responding to thousands of tip-offs about suspected cruelty and rescuing hundreds of animals in distress. We rehome more than 2,000 of these animals every year, looking after the rest while they wait for their forever families. We also work hard to combat animal over-population through desexing both pets and street animals.
These activities sit alongside school engagement programs, public opinion campaigns and government lobbying to enact laws that better protect Hong Kong's animals.
It is only with your support that we can continue our work.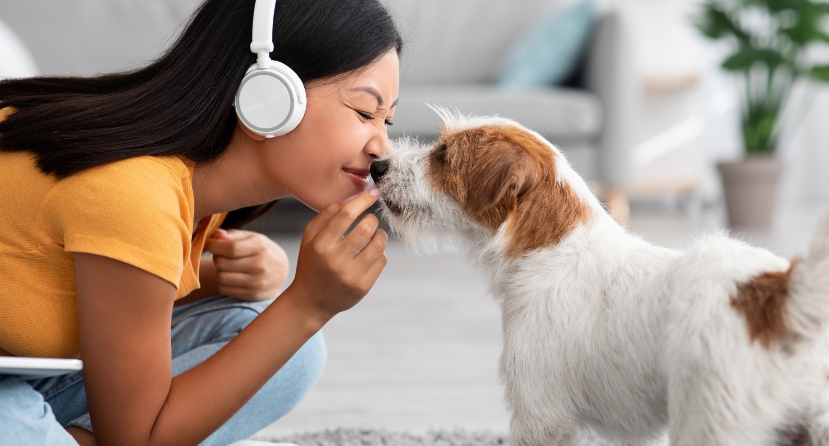 Send an eGift card
Now, you can send an online gift to a friend or family member.
Starting from just HK$50 you can choose a gift to donate to the SPCA from food and bedding for a small animal all the way up to providing the funding to fix a fractured leg.
Once you've selected your amount, you can pen a personal message to your friend or loved one and the eCard will then be on its way, bringing them happiness and providing us with the funds we need to continue to look after Hong Kong's animals.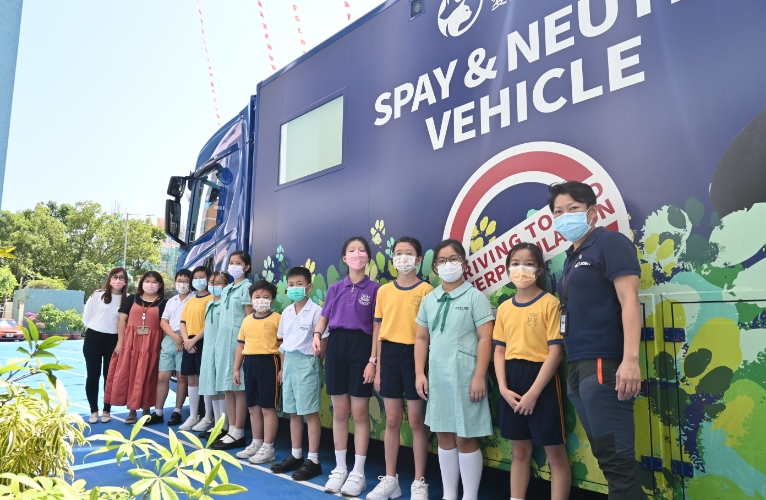 Whether we are pet owners or not, we are surrounded by animals and animal products. Hong Kong is a small territory but the density of its population means that a very large number ...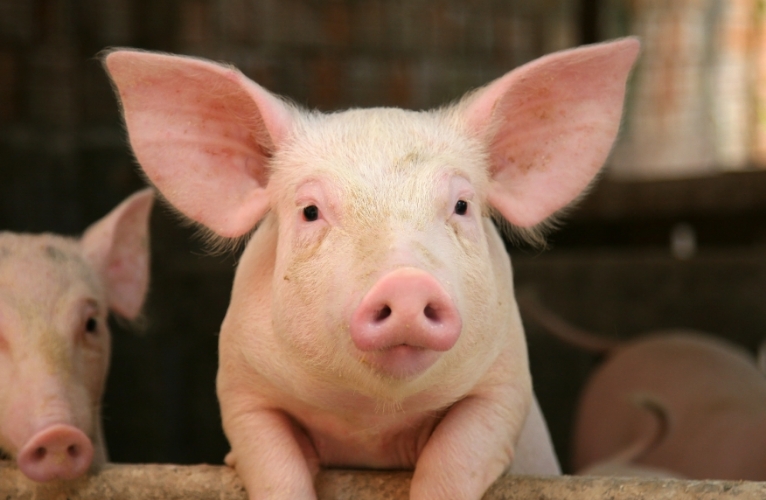 The vast majority of people in Hong Kong eat meat, eggs, dairy products and seafood every day. Intensive methods of animal production have led to spectacular increases in productivity. What ...