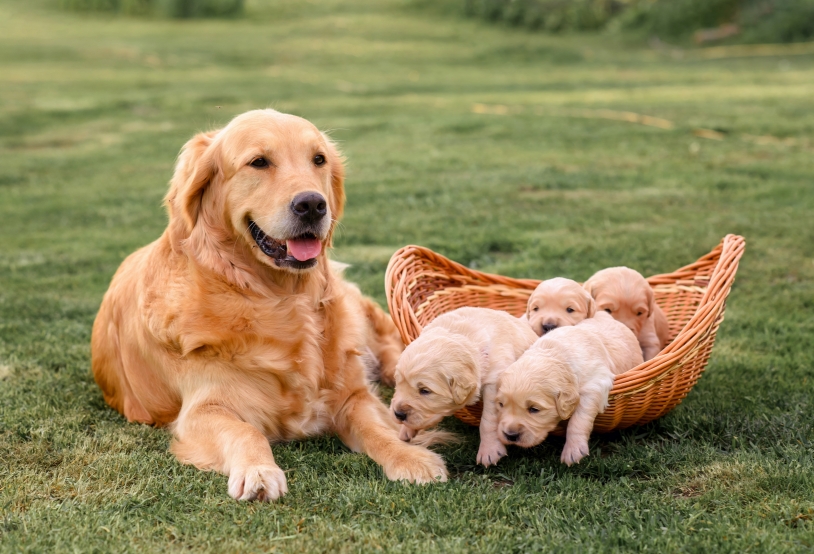 We believe that adoption is the best option. A visit to any one of our Centres will reveal a wide range of dogs available. You may find the breed you are looking for, or fall in love with a wonderful mongrel that will be a loyal and loving life companion.
If you choose to buy a puppy, ALWAYS visit the breeder. This will give you a chance to meet the mother and stud, and check the welfare of the puppies. This will maximise the chances of getting a well-adjusted and healthy animal with which to share your life.
Here is our checklist for a good breeder:
Have a valid breeder licence issued by the AFCD. Ensure that the address you visit is the same as registered on the licence.
Welcome a visit from you and willingly show you around the premises where the puppies are bred and reared. Breeders who offer to meet you somewhere else often have something to hide. Some bad breeders use a front because they don't want potential clients to know what poor conditions their puppies are bred in.
The good breeder will encourage you to meet the mother dog and the stud.
Only breed from healthy stock. Good breeders should be knowledgeable enough about the breeds they are selling and will weed out any known genetic defects by taking dogs with heritable illness out of their breeding programme.
Avoid inbreeding, i.e. breeding dogs that are related to each other, even distantly.
Keep all dogs healthy and be able to provide proper documentation on health checks, deworming and vaccinations for the puppies.
Never keep more dogs than they can provide with the highest level of care, including quality food, clean water, proper shelter from heat or cold, exercise, socialisation and professional veterinary care.
Only sell puppies that are weaned, i.e. 2 months old and well-socialised.
Welcome any questions you may have regarding feeding, background, temperament of parents or any other matters pertaining to the puppies.
Want to screen YOU. They are genuinely concerned for the welfare of their puppies and want to make sure they are going to a good home, so expect a lot of questions from a responsible breeder. They will also give proper guidance and welcome any questions even when the puppies are no longer in their care and may even insist that you agree to neuter the puppy you buy.
Make sure that the mother dogs are rested after each pregnancy.
Have a good plan for retired mother dogs – either find them a good home or keep them as pets.