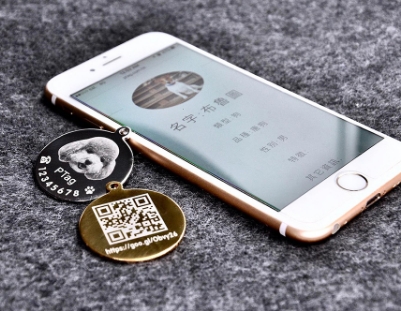 Unlike most pet tags, PTag has 3 main features:
Locate your lost pet
When someone scans the QR Code on the PTag, you will receive your pet's current location through your registered email
Online Pet Health Database
The unique QR code is engraved on each PTag. Anyone can find a pet's information, and contact the owner from the pet's profile page by scanning the QR code with their mobile device
Modern Art Photo Design
Unlike traditional carvings, not only do we support text engraving, we also can engrave photos depending on your selection. The classic black and white photographs show up when the metal surface forms a strong contrast with the light
---
Special Offer (Custom Pet Tag):
HK$199 (Original Price: HK$279)
How to get your discount code:
Please email a copy of your valid SPCA Membership Card to: support@ptag.com.hk
How to order:
---
For product or general enquiries, please contact PTag:
Phone/Whatsapp:5988 4711
---
Terms & Conditions:
Offer is valid until 31 December 2023.
The above offer is only applicable to SPCA members.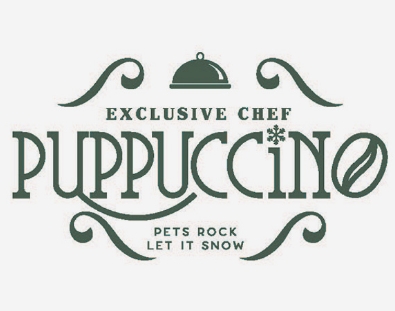 From now on until December 31st, 2023, the pet-friendly Puppuccino offers SPCA Members an exclusive 10% discount upon the presentation of valid...