You must make an appointment with our Receiving Department if you wish to surrender your animal. Walk-in surrenders will not be accepted.
You can make an appointment with our Receiving Department on 2232 5553 between 9am and 6pm seven days a week. You may also call this number should you have any enquiries regarding the surrender process. Please note, though, that we receive more than 900 enquiries every month from owners who are considering giving up their pets so the Department is very busy. If you cannot get through straight away, please leave a message with your name and contact number and we will get back to you as soon as we can.
We will discuss the reason you are considering abandoning your animal to see if we can offer a solution that means you can continue to live happily with your pet.
If you are surrendering a family pet, please discuss this with all family members before you make an appointment. From our experience, surrendering a pet without a child's knowledge can be particularly traumatic.
If there is no other solution, and we have space to take your pet, you will be asked to provide the following information:
Type of animal or species
Breed
Age
Reason for surrender
In certain cases, our staff may also require additional information before they can process your request.
Your pet will then need to come to the SPCA to be assessed for its suitability for adoption. During the assessment, we will also ask you about your pet's history, its personality, habits and health. We also need to know about any problems with your pet. Your honesty is important as it is unfair to pass on a pet with known problems to another family without telling them.
At the assessment, you will need to bring the following:
Your Hong Kong ID for registration
Any other related documents e.g. purchase paperwork, vaccination card or medical history from your veterinarian
If you are under 21 years of age, your parent or legal guardian will need to be present to complete the surrender process.
Dogs will also need these additional documents:
Original dog license
If the legal owner is not able to be present, we will require an authorisation letter from the legal owner with a copy of the legal owner's Hong Kong ID
In the case of the legal owner's death, please provide a copy of the death certificate
For legal reasons, we cannot accept licensed dogs for surrender without the presence or written permission of the registered owner.
The surrender process is finalised when you complete and sign a Surrender Form that transfers all rights and responsibilities to the SPCA.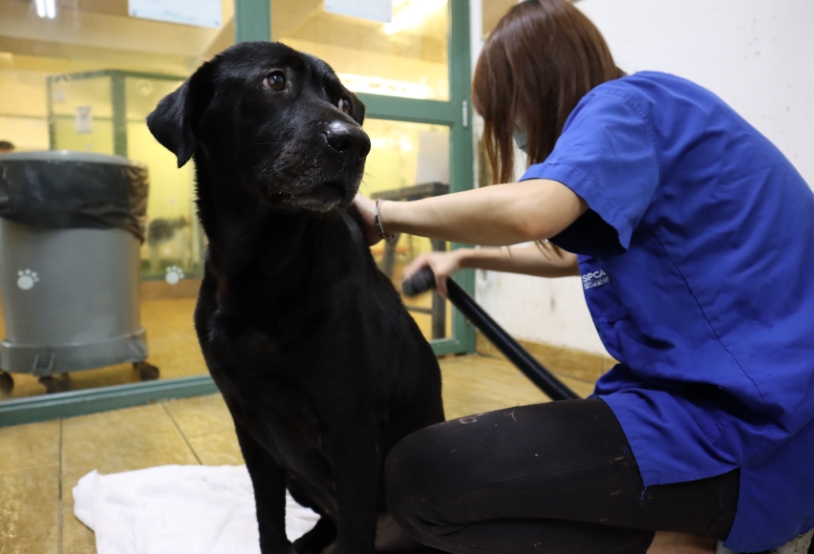 If your pet is evaluated by our staff as suitable for adoption, we will provide veterinary care and proper nutrition and care for it until it is adopted. As far as possible, we will keep animals in our adoption programme as long as they are healthy and of sound temperament.
Our ultimate goal is to give as many suitable animals as possible a chance at another home through our adoption programme. However, many owners choose to surrender animals that may not be suitable for adoption due to medical or behavioural problems. These animals may be humanely euthanised.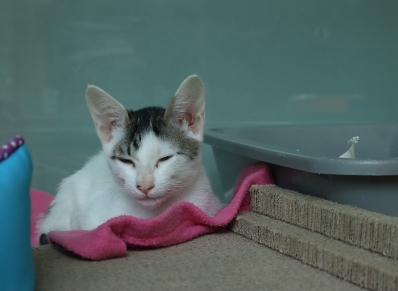 Occasionally owners surrender pets to us due to tragic, unavoidable events in their families such as illness or death. However, the majority of owners who surrender their animals do so because they did not consider the long term and choose …