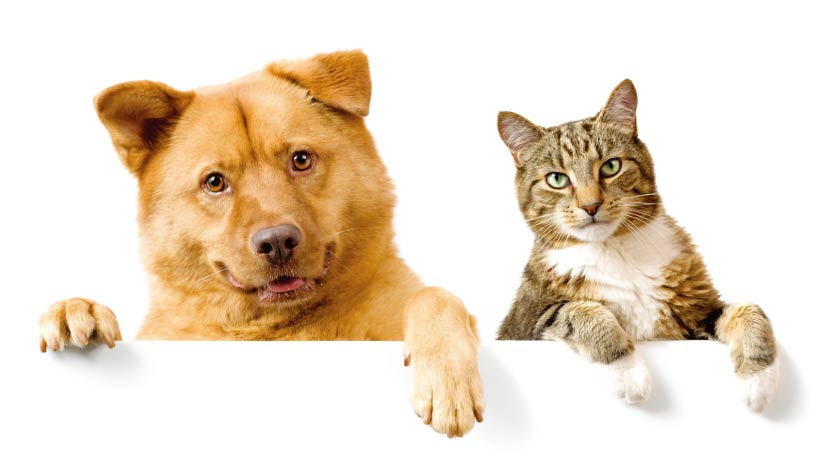 Wellness Clinics are an established part of the SPCA's commitment to client service and to improve patient care.
There are two types of Wellness Exam packages available to clients depending on the age of their pet (as disease risks increase in older pets):

What are the reasons behind the Wellness Exam?
Common examples include:
Wellness Exams were developed by the SPCA to reflect similar changes in human medicine and veterinary medicine worldwide, with an emphasis on preventative medicine
Preventative medicine means to prevent problems from happening, rather than dealing with them when they do – examples include vaccinations, heartworm prevention, flea and worm treatments and, of course, sound veterinary advice on diet, exercise etc
A key advantage of Wellness Exams is the blood, urine and faecal testing that they include. Many problems may not be apparent on external exam, even to a vet. With such problems early detection is best, allowing for earlier advice, dietary changes and treatment.Common examples include:

Renal disease (a slowing down of kidney function)
Liver disease
Hormonal diseases such as diabetes, Cushing's disease (mainly dogs) and thyroid disease (mainly cats)
Even if everything is normal, which of course we hope for, that information is still very useful in case of future sudden illness or an emergency.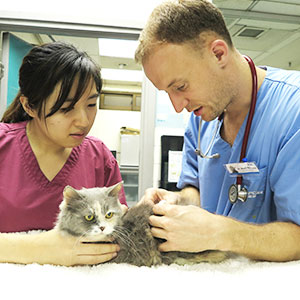 The full Wellness Exam and vaccination package includes:
30 minute in-depth consultation and exam (checking all body systems) with individual pet report cards provided for client reference
General health blood profile (Biochemistry, Haematology and Electrolytes) tailored to age
For cats over 7 years of age a thyroid blood test
Faecal and urine testing
Anal gland expressing and nail clipping as necessary
Blood pressure measurement
Discussion on nutrition, exercise and behaviour / training as necessary
*DHPPiL: Canine Distemper, Hepatitis, Parvovirus, Parainfluenza and Leptospirosis
**FVRCP: Feline Rhinotrachietis and Calici virus (Cat Flu) and Panleucopenia.
Please note Wellness checks are available as a package with or without annual vaccinations at a discounted cost. Please contact us for further information.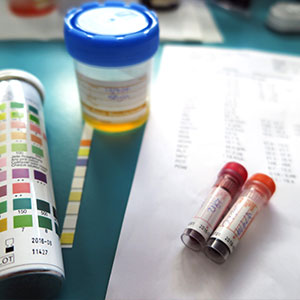 Optional extras* (or recommendations) available to clients include:
Other vaccinations: Kennel Cough or Rabies (including either AVID or ISO microchips)
Eyes: Dry eye, eye stain or glaucoma testing
Heartworm testing
Feline Leukaemia and Feline Immunodeficiency Virus testing
Further blood or laboratory tests e.g. rabies serology (for pet passport scheme), liver function tests and thyroid function tests (included for cats over 7 years of age)
Animal Rehabilitation (Physiotherapy)
Ultrasound scanning
Radiology
Electrocardiography
Endoscopy
Repeat blood pressure checks
Dentistry (descaling, polishing +/- extractions)
Ultrasound scanning
Radiology
Electrocardiography
Endoscopy
Repeat blood pressure checks
Dentistry (descaling, polishing +/- extractions)
*Please note some of the above may require an additional visit to be scheduled.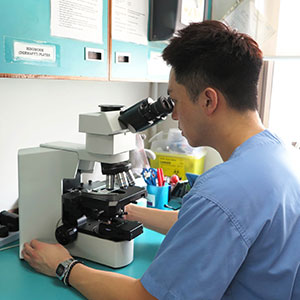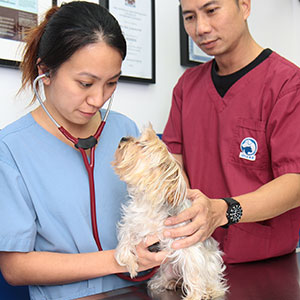 Keep your pet healthy and happy book a wellness exam package today!
All Proceeds From Veterinary Services Support Animal Welfare