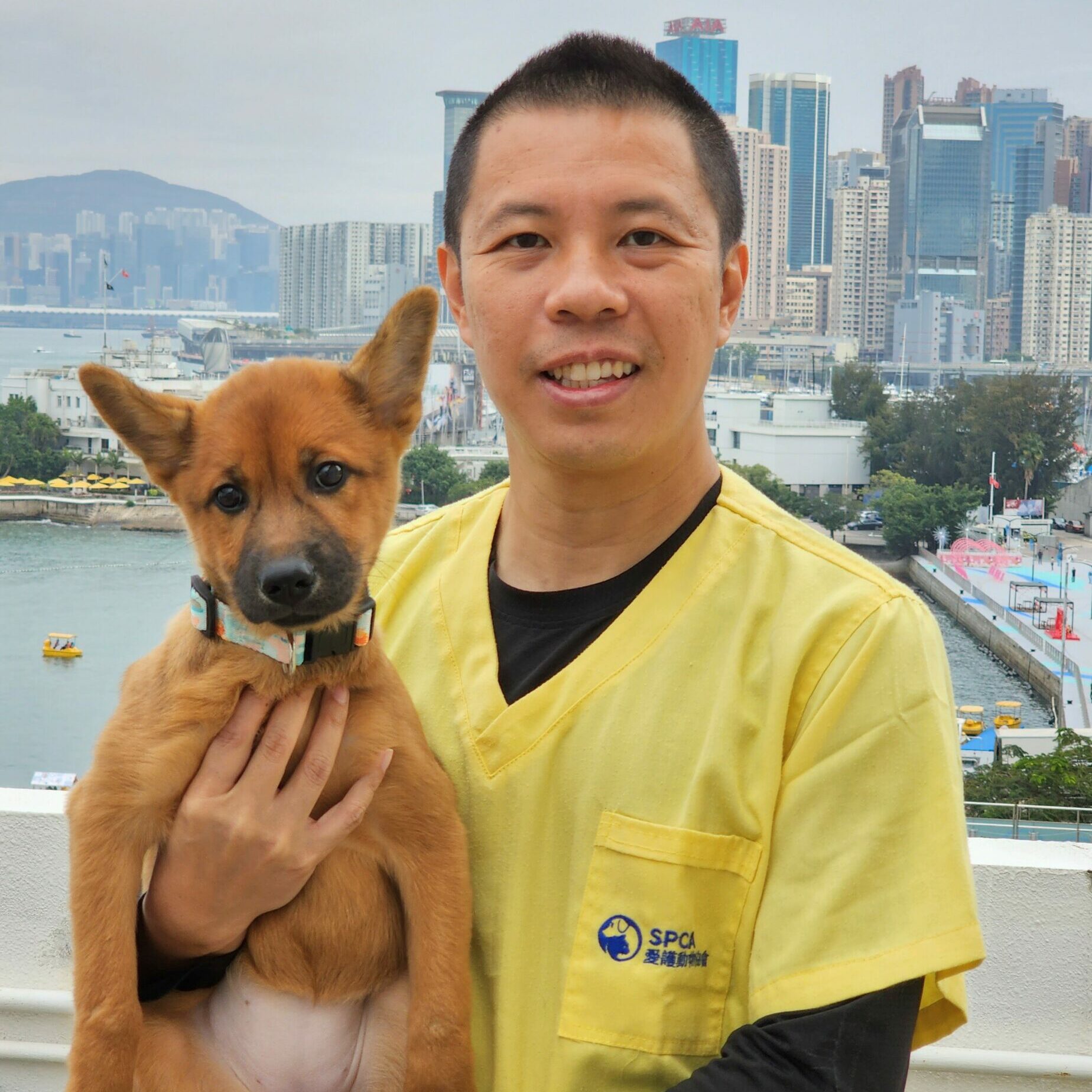 Sunny Tang
Sunny graduated from the Anthony Jerone's School of Dog Training & Career in New York City in 2008. Before joining the SPCA in 2022, he was a full-time certified dog trainer for 14 years and an American Kennel Club (AKC) Canine Good Citizen® (CGC) Programme evaluator.
One of his most memorable cases is to help a reactive dog, Tashi, stay calm. She bit a toy poodle to severe injury when she was only three. After two training sessions with Sunny, Tashi began to adapt to the owner's life, and the owner no longer wanted to abandon her. Together they have moved to Toronto and started a new life. This case made Sunny realise that being a dog trainer can change the human and the dog's lives.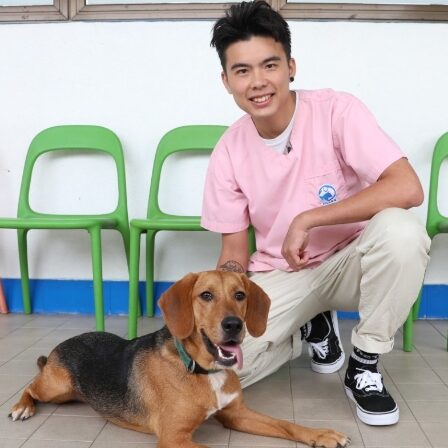 Garay Wong
Garay has always been passionate about animals and has dedicated his career to advocating force-free training and the importance of enrichment.
His training principal revolves around creating mutual respect, rather than controlling the animal. He believes training needs to provide animals with a sense of security to encourage their creativity.
Garay is a 10-year veteran animal trainer in Hong Kong, having studied the Companion Animal Services Certificate III from Brisbane North Institute of TAFE in Australia. He is also a certified professional animal trainer having graduating from the Karen Pryor Academy (KPA)(CTP) in the USA.
Prior to joining the SPCA, he worked at Ocean Park as a terrestrial & marine mammal trainer, specialising in working with pandas and golden monkeys. Before taking this role, he was a keeper at Kadoorie Farm and Botanic Garden's Fauna Conservation Department and has also worked as an Exotic Vet Assistant.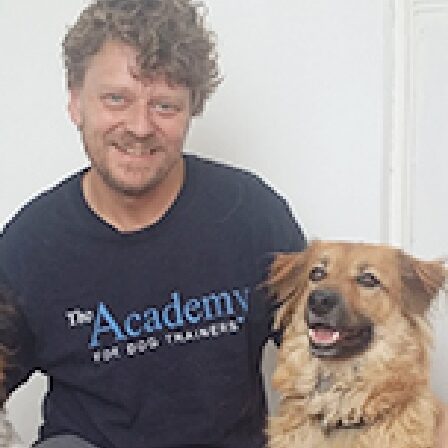 Erik Tamm
Erik first became interested in animal training after adopting a dog with behavioural problems. He went on to study at the Academy for Dog Trainers where he found his true calling for force-free training. He enjoys working with all owners and dogs but has a soft spot for animals struggling with fear and aggression.
Erik's hope is that one day all animals will be trained with compassion and that the use of fear, pain or coercion will no longer be considered acceptable. Dogs make people happy; Erik's goal is to teach people how to make their dogs happy as well.
LILY LEUNG
Lily completed a Postgraduate Certificate in Clinical Animal Behavior Course from the Royal (Dick) School of Veterinary Studies from The University of Edinburgh, Scotland, part of the College of Medicine and Veterinary Medicine.
She is fully trained to work with both dogs and cats as a graduate of The Academy for Dog Trainers as well a Diploma holder in Feline Behavior and Psychology from the Center of Excellence. In particular, she earned a Distinction for their iCatCare Advanced Feline Behavior for Cat Professionals program.
Lily enjoys addressing behavioral issues and is a Fear Free Certified® Professional with specialties focusing on stress and anxiety management. This is further enhanced by her training dealing with animal aggression, having completed both the Animal Professionals Course as well as the Advanced Canine Aggression with Animal Professionals Course under Dr. Amber Batson.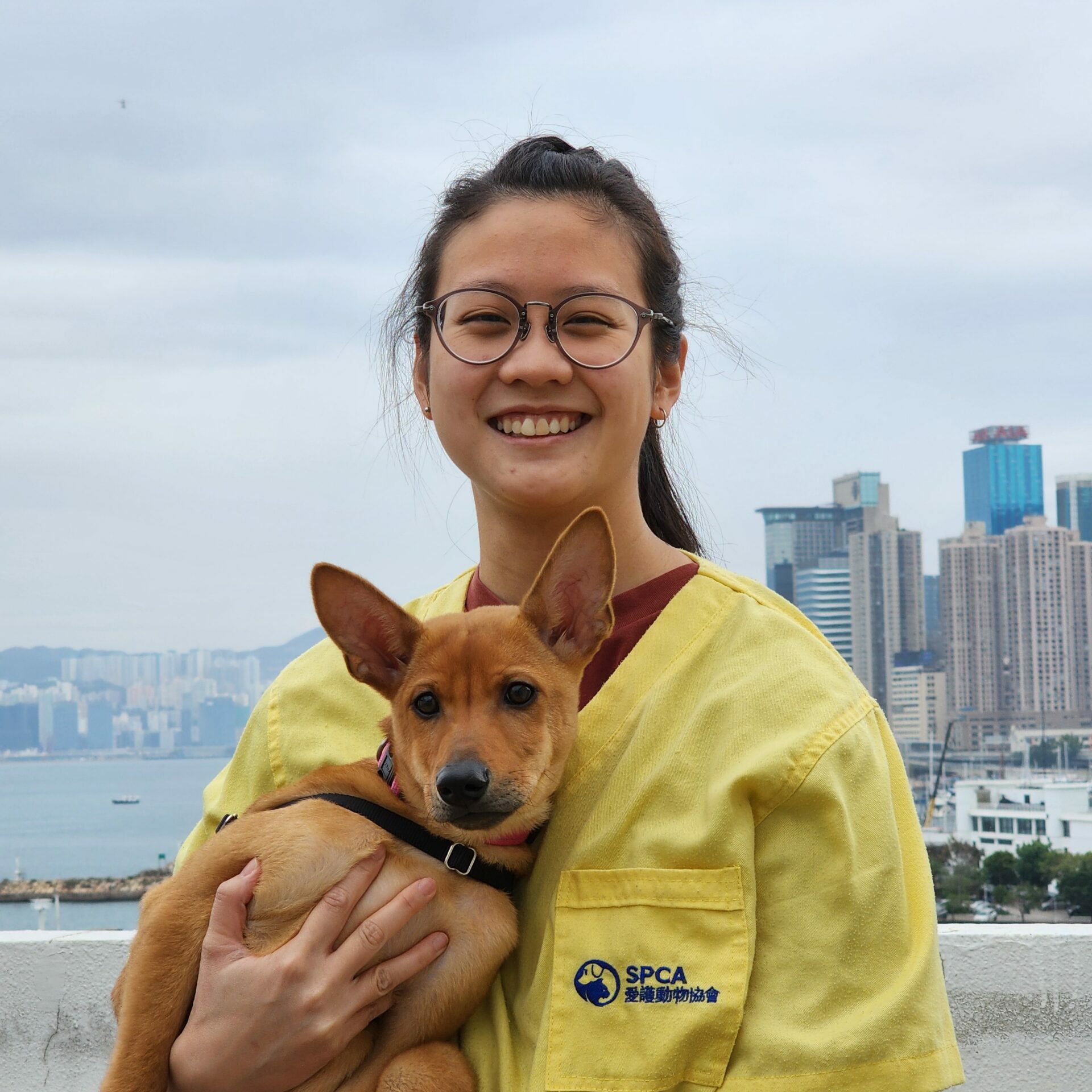 Zeke Kwong
Zeke graduated from Animal Science at Deakin University, Geelong, Australia, in 2017 and has been a dog trainer certified by Command Dog Training School since 2020. She is also a member of the Australian Association of Professional Dog Trainers and joined the SPCA in 2022 as an assistant dog trainer. 
One of her most memorable cases is helping an owner whose dog was too anxious to go for a walk, and the owner was exhausted and stressed every time they went out. After a few sessions, the owner took Zeke's advice and put effort into training the dog to help it overcome its fear. Both of them can now enjoy their lives together and even go hiking.
She believes that reactive dogs can also be adoptable with proper training and deserve a loving forever home.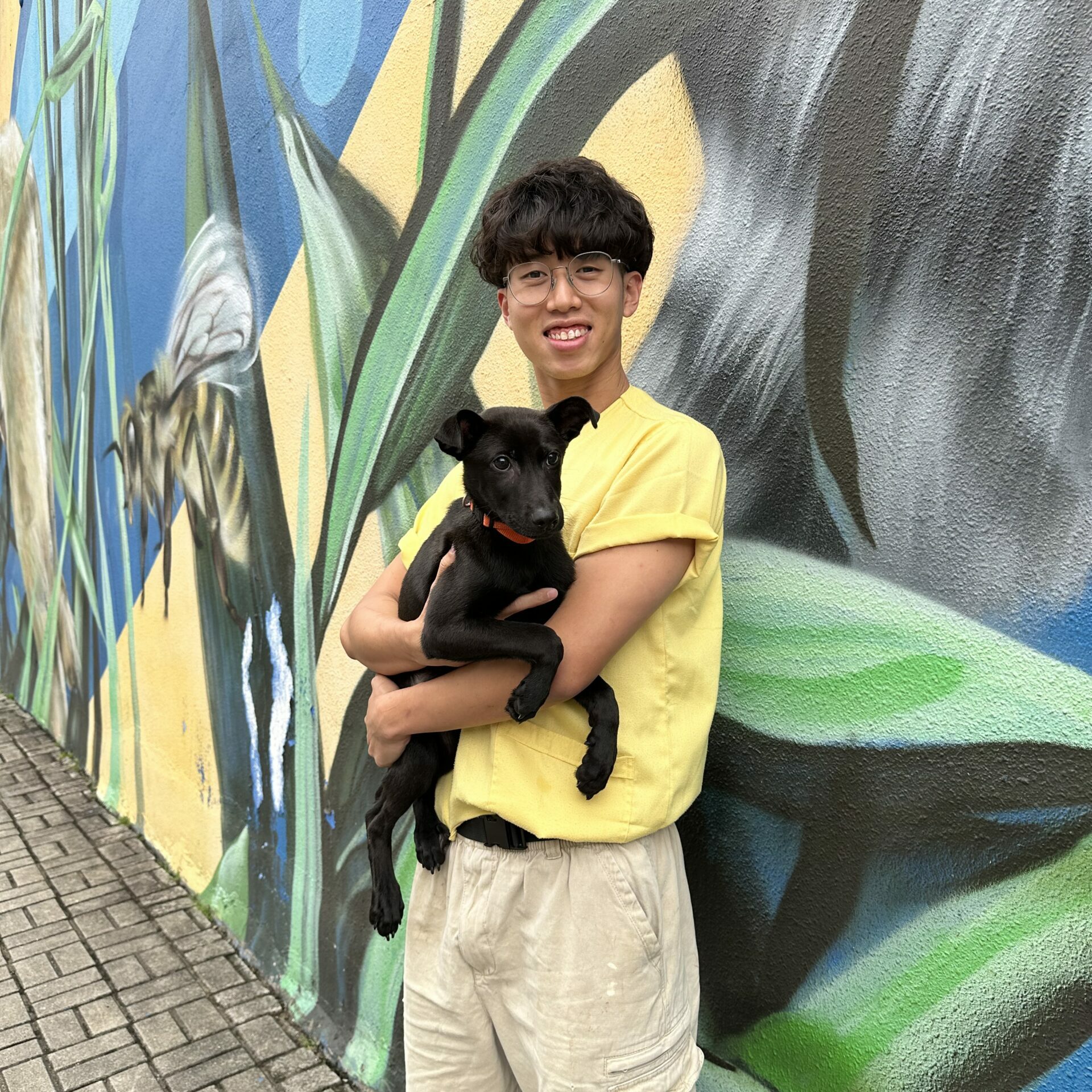 Nicolas Cheung
Starting as a veterinary assistant at the SPCA, Nicolas is now studying Online Professional Dog Trainer Course at Karen Pryor Academy for Animal Training & Behavior, aiming to become a certified dog trainer. 
He believes that people who decide to surrender their pets are a result of misunderstanding their dogs' signals and behaviours. Therefore, he wants to become a trainer to solve misunderstandings and reduce the number of surrenders.
He is now working as a trainee at the Behaviour & Training Department. He had assisted in training a blind dog until it found its forever home and has also demonstrated his skills in some of our major events.
Related to B&T Consultations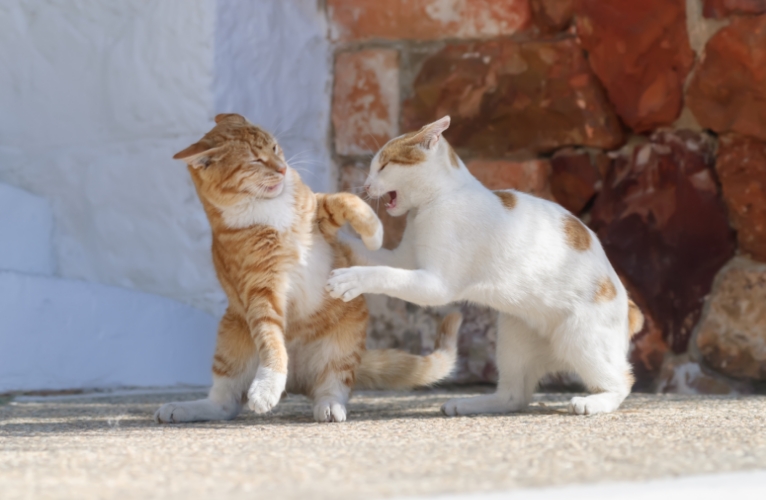 Behavioural Consultations
We all want to have well-mannered, socialized, and obedient pets. However, behavioural problems can arise from a great number of reasons such as genetic influences, poor socialisation and traumatic experiences. If you are concerned about an aspect of your pet's behaviour? Please consult our Senior Behavioural Support Technician, Lily Leung.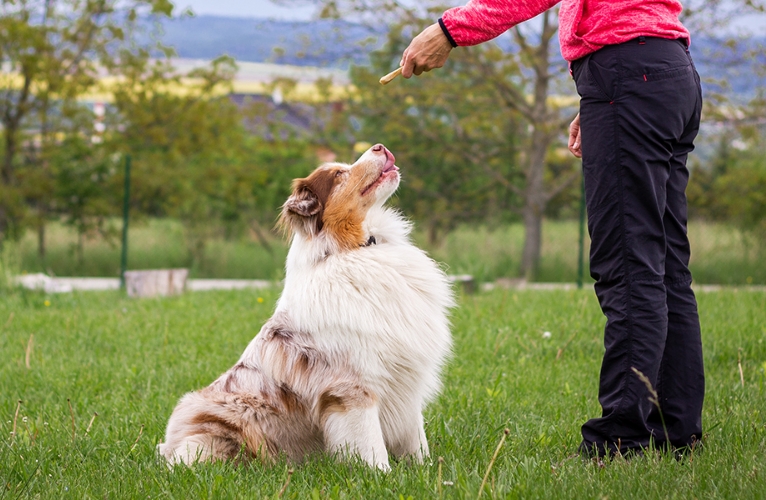 Dog Behaviour and Training
There is no time like the present to train a puppy, or retrain your dog, to help them fit into our world a little better. The SPCA offers training programmes aim at pngreventi problems arising (Puppy Socialisation Training) and to equip you with ...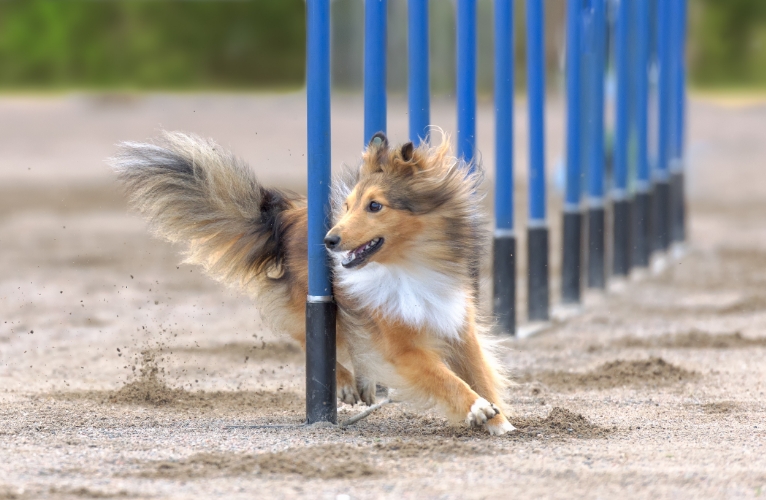 Dog Behaviour and Training Courses
Click "Read More" to learn more about our dog training courses.