You Can Help us Prevent Cruelty
The SPCA operates a 24-hour confidential hotline for members of the public to report animal cruelty and this plays a major part in helping us protect animals in Hong Kong. If you suspect animal cruelty is being committed, here are some signs to look out for: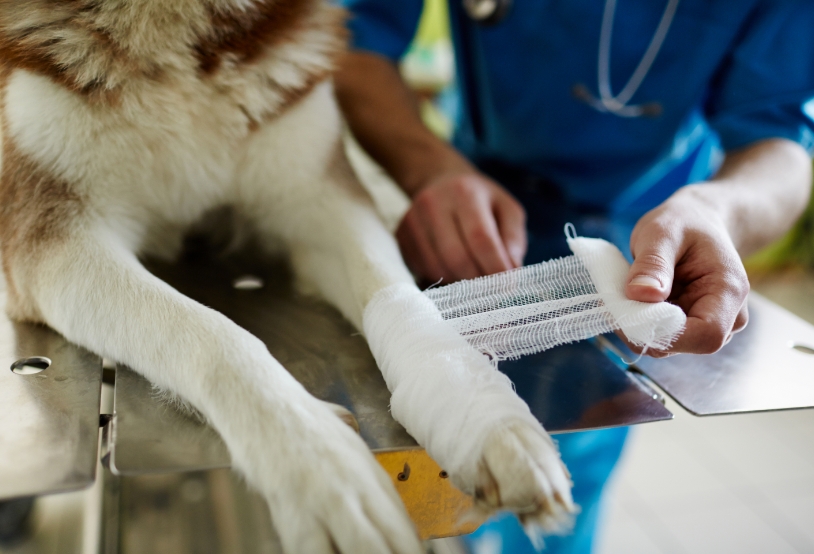 Physical
Animals with collars so tight there are neck wounds or the collar or chain is embedded into the animal's flesh;
Open wounds, fly-blown wounds, a number of healed wounds. An ongoing injury or illness that is not being treated. Hair loss/patchiness, scaly skin, bumps or rashes, can all be signs of untreated skin disease;
Heavy discharge from eyes or nose;
Extreme thinness or emaciation; or
Fur is full of fleas, ticks or other parasites.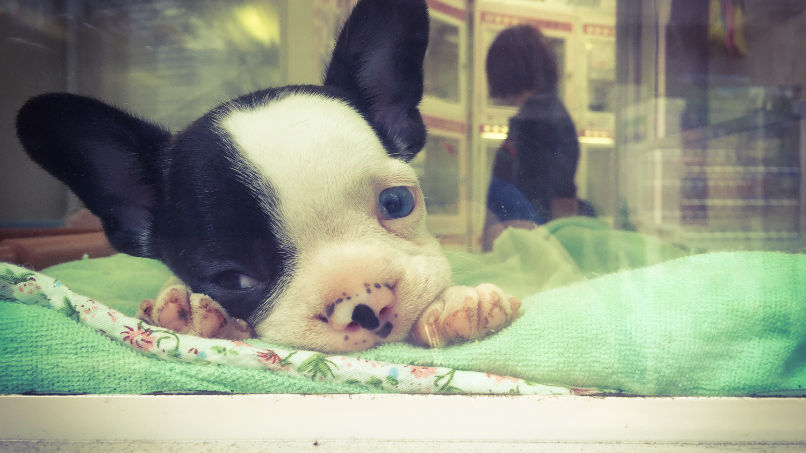 Behavioural signs
Signs of inadequate grooming, such as extreme matting of fur, overgrown nails and dirty coat;
Weakness, limping or the inability to stand or walk normally;
Visible signs of confusion or extreme drowsiness; or
An owner/person striking or otherwise physically abusing an animal.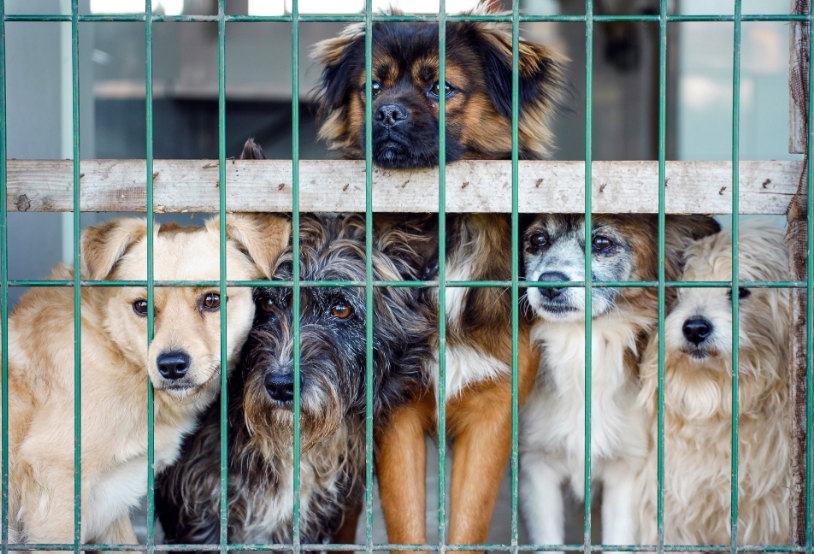 Environmental signs
Animals tied up outside or locked inside for long periods of time without proper food or water;
Animals without the right shelter, or left for long periods of time outside in bad weather or under the hot sun with no shade;
Living area full of faeces, rubbish, broken glass or other objects that could harm them; or
Cages or enclosures that are too small, or animals crowded together with many others.
If you suspect cruelty is being committed, here are some tips that will greatly help us:
Try to get original photographs or video that show the animals being victims of cruelty e.g. an animal being kept in a poor condition for an extended period of time, or someone perpetrating a cruel act;
Positively identify the person suspected; and
Make a note of the dates and times of the acts of cruelty committed.
If you see an act of cruelty, please report it, and come forward as a witness – your testimony could be vital. TOGETHER WE CAN COMBAT CRUELTY!