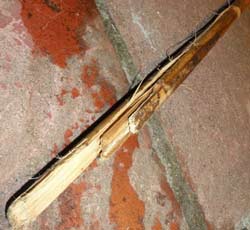 In Hong Kong, the key animal welfare law is Cap.169 – the Prevention of Cruelty to Animals Ordinance – and the regulations provided under Cap.169A. These define cruelty as the action or inaction of a person (or persons) that causes unnecessary suffering to an animal (or animals).
Broadly, acts of cruelty fall into two categories. The first is violence including beating, kicking or upsetting an animal. The second is neglect or apathy which covers cases where animals are not provided with the right care including appropriate shelter, food, water etc.
For acts of violence, perpetrators are liable to a maximum prison sentence of three years and a fine of HK$200,000 while acts of negligence carry a maximum fine of HK$50,000.
We do not believe the current laws are sufficient to prevent animal cruelty because they do not empower authorities to protect at-risk animals and instead have to wait until harm has actually been done.