Inspectorate organisation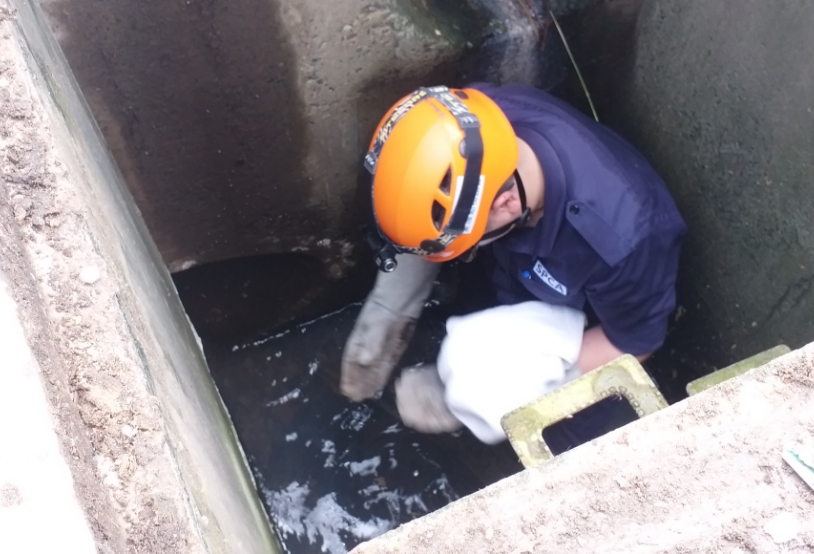 The team has a wide range of duties including:
Manning the SPCA Animal Rescue Hotline;
Carrying out animal rescue operations;
Inspection of animal holding premises;
Collection and transportation of animals;
Investigation of suspected animal cruelty complaints; and
Education and promotion around preventing cruelty to animals.
We have exacting standards for our team members, starting with a tertiary academic qualification for almost everyone. Our team members also need to be fit and agile, as well as having compassion for animals and the ability to handle seriously injured or dead animals. We also look for team members that can operate under stress and can work equally well on their own or as part of a team.
In return, we provide world-class on-the-job training that equips team members with a wide range of skills they need, from animal handling to investigation and prosecution procedures. The training includes three months' theory with a further nine months, on-the-job education and yearly refresher courses. The result is, we believe, Asia's very best animal welfare inspectorate.