Apply to be a Registered Carer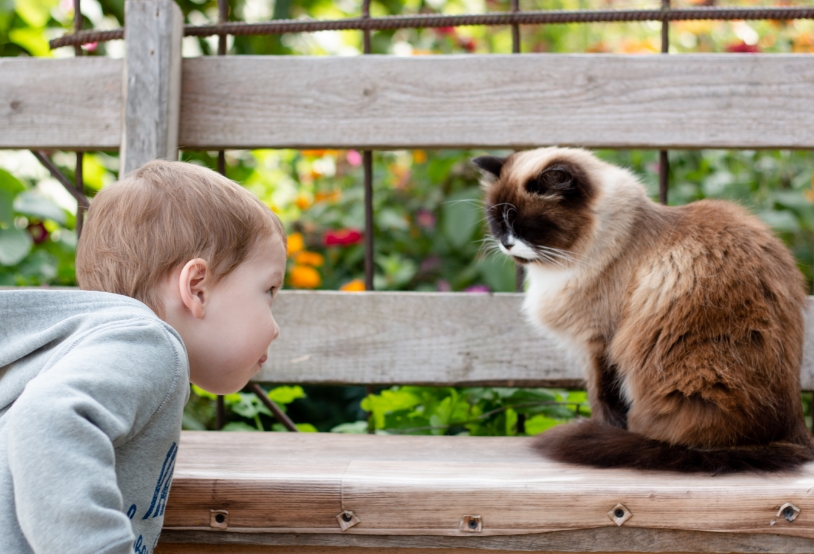 The SPCA accepts applications for registered carers all year round.
As the situation in every cat colony is different, please contact us to tell us more about your situation.
Contact the CCCP team via email cccp@spca.org.hk or 2232 5513 from Monday to Friday (9:00am – 5:00pm)
The CCCP team will conduct a site visit to evaluate every proposed site for suitability. In privately owned areas such as housing estates or commercial areas, the support of the management committee will need to be obtained, and support from all parties will help ensure that colonies can continue to exist safely. Please note that due to legal restrictions, the programme cannot be implemented in areas managed by the Leisure and Cultural Services Department (LCSD), as well as country parks.
Once the site has been approved, the CCCP team will meet face-to-face with applicants. The team will also answer any questions applicants may have about participating in the CCCP.
Over a thousand cat lovers (as of 2022) across Hong Kong have become Registered Carers with SPCA. They commit time and money to feed their colonies of cats, waiting until the cats finish eating before clearing up the leftovers – literally a labour of love.
This bond enables them to successfully trap these cats for desexing before transporting them to SPCA centres for desexing. The carers return the following day to collect the cats and release them back into their colonies, monitoring their well-being.
We run a daily, free desexing clinic exclusively for CCCP street cats. When the animals are brought in for surgery, our vets also provide a health check and preventative treatment e.g. worming, microchipping, vaccinations, ear mite and flea treatment.
Friendly kittens and adults are placed in our adoption programme. Those deemed not suitable for domestication are returned to their colonies to continue their lives under the watchful eye of their registered carers.
The SPCA also humanely euthanises cats suffering from a serious illness or severe injury.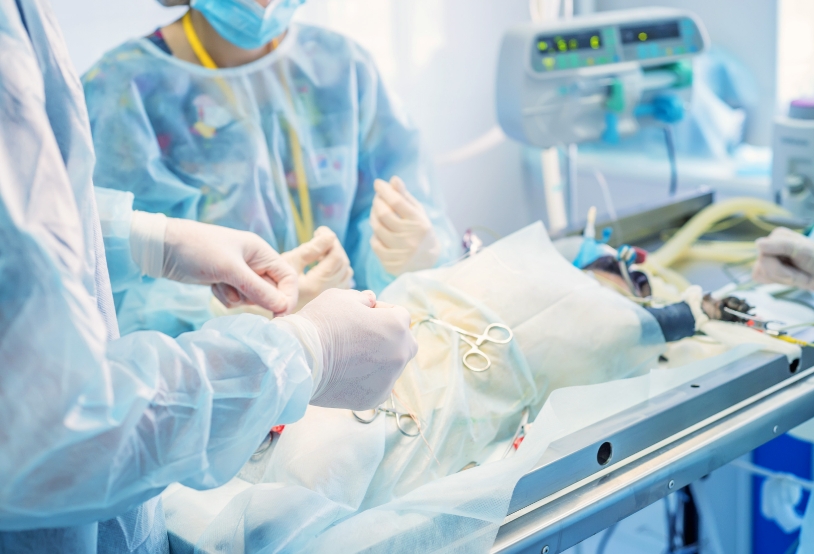 As of 2022, the CCCP has more than 1,100 active registered carers and has desexed over 80,000 cats, with approximately 200 cats desexed each month in 2022
A full time CCCP co-ordinator and administrator oversee the programme to manage the 500 calls we receive each month, along with the more than 100 emails and letters ranging from carer applications, enquiries, requests for assistance, media requests and public complaints.
The team compiles reports and presentations regarding the CCCP locally and in Macau and China.
Each month the team manages a busy schedule interviewing carers, carrying out site visits, investigating complaints, and arranging cat trapping including in special locations such as the restricted area around the border and prisons.
The team also runs educational outreach and meets with District Councillors and other stakeholders to build support for the CCCP.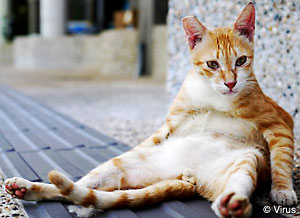 The CCCP is working very successfully but it depends on donations from the public to keep going. Just HK$300 allows us to desex, microchip and treat a street cat making it happier and healthier while also making Hong Kong a more pleasant place for all residents.
Click here to explore our virtual gift catalogue – a fun, new way to donate.
About Cat Colony Care Programme