Meet the PET-PLOYEES
at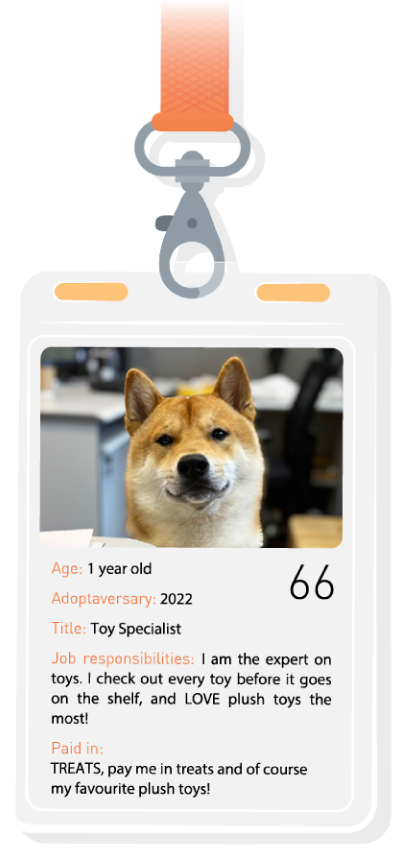 I enjoy my job, and my mum says she can save so much on buying me new toys with my new job responsibilities.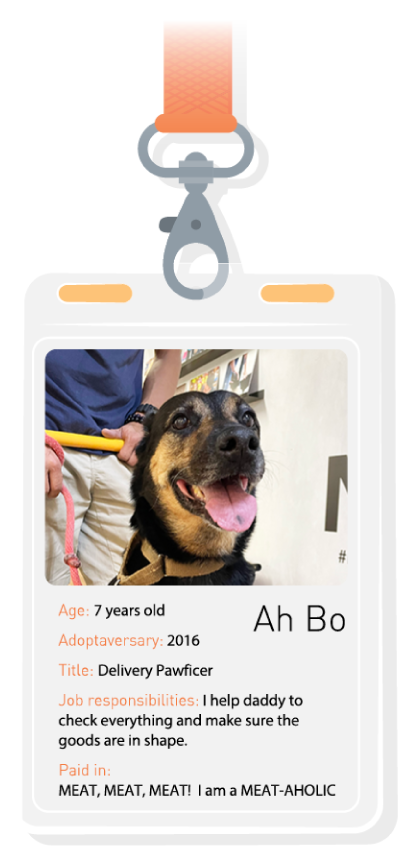 I love running around and everyone feeds me MEAT snacks!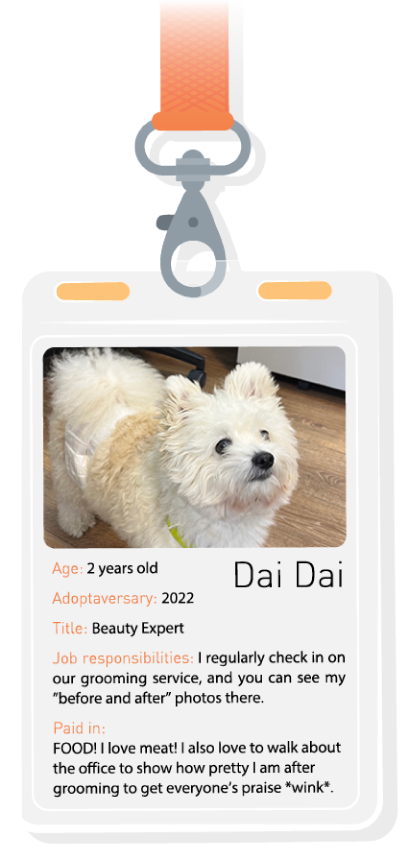 My groomer said I look super cute! Regardless of whether I have been to grooming or not – I think I am star material.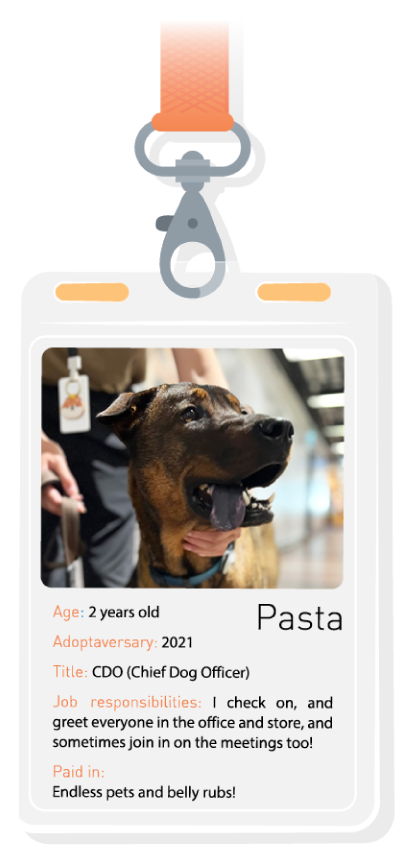 I love my job! My colleagues pet me and say I'm a good boy!
Together with the SPCA, Whiskers N Paws aims to build a community of animal lovers by fostering a deeper connection between people and their pets, and creating a pet-friendly workspace. If you would like to showcase your pet-friendly office in our next issue, please drop us a note at community@spca.org.hk.