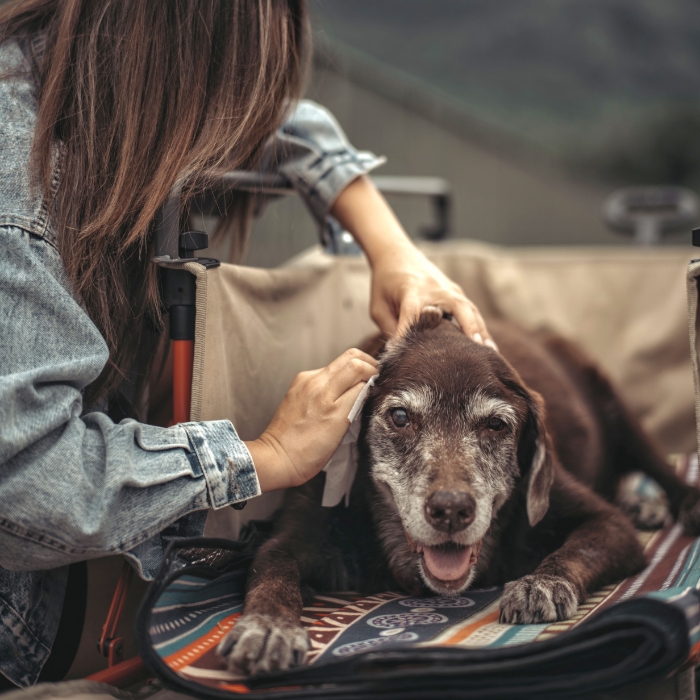 Grooming for Senior Pets
You might not think that older pets require any special attention when it comes to grooming – it's no different to grooming them when they were younger right? Wrong!
Similar to humans, our pet's physique and energy levels start to deteriorate as they age, and they may become more prone to illnesses than before. 
This may result in a change of behaviour and an entirely different body composition which requires special attention when it comes to bath time and other aspects of grooming.

Here are a few top tips from our Grooming Supervisor at SPCA Hair Force One, Kathy Lai.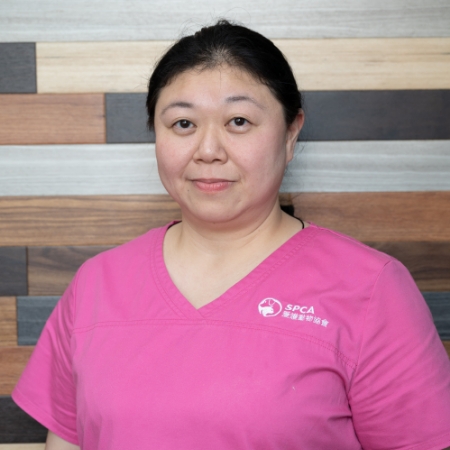 Need assistance? Our team at Hair Force are fully certified with professional grooming qualifications from Hong Kong and Japan.
Kathy Lai – Grooming Supervisor who has been working with SPCA's Hair Force grooming salon since 2007 and is a Certified Professional Groomer.
Our pet grooming services are available to both cats and dogs of non-members, though SPCA members can enjoy a 10% discount, and earn Hair Miles loyalty points.
Click here to find out more about our grooming service and call 2232 5532 to make an appointment.