Bring your dog to work,
are you ready?
As dog owners, we dream of spending as much time as possible with our dogs and bringing them to work. In fact, there are many benefits to bringing your dog to work – not just for the dog and owner but to employees and employers too!
However, there are also important factors each party needs to consider before deciding to bring a dog into the office! At the SPCA, we advocate for pet-inclusivity however the animal's welfare should always come first. Here's a quick checklist to consider: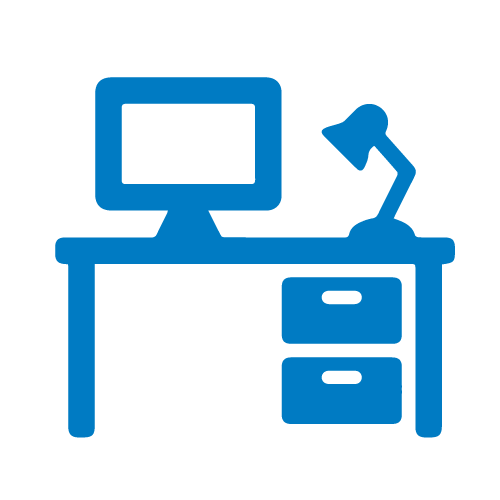 Employer
Companies need to check if the office buildings allow dogs or require dogs to catch a specific lift upon entering.

Employers can review their insurance policy to ensure it can cover any necessary liability.

Although bringing dogs to work has many upsides to boosting morale and helping with employees' mental wellness, HR may be concerned with disruptions to productivity, therefore clear guidelines need to be in place to set expectations.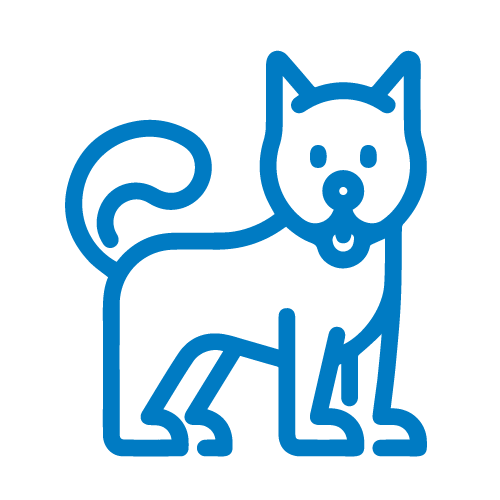 Dog
Every dog has its unique personality and not everyone is suitable to be an office dog. The owner should carefully assess if the dog enjoys going to work – is your dog anxious to meet new people or will they be too vocal in a new environment?

Dogs on average require at least 12 hours of sleep a day, which may be disrupted in a busy office environment. Consider if your dogs can truly relax with you at work.

Appropriate advanced training may be required for them to adapt to a new environment and ease them into a new routine.
Dog Owner
You will need to dog-proof your office environment, and prepare a safe space for your dog to settle.

Also consider possible dangers to your dog's safety such as wires, office equipment and plants that may be harmful to your pet.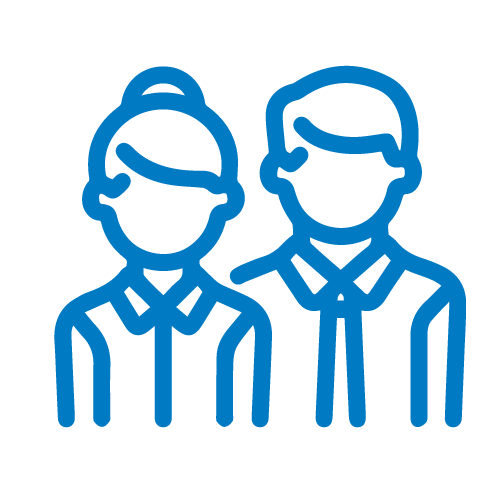 Other Employees
Colleagues may have allergies or phobias, so it's important to work with HR to have respective measures in place.

Not every co-worker is familiar with having a pet around and knows what foods and substances are safe or dangerous to dogs. An educational briefing can help bring everyone up to speed.
The SPCA is partnering with Whiskers N Paws to launch 'Bring Your Dog to Work'.
If your company is interested in exploring how to bring your furry friends to work, the SPCA will be hosting free info sessions for you to find out more.