Spring is here and it's time to spruce up your dog-walking accessories and look.
*Please check with your veterinary surgeon for the right preventatives tailored for your pet's lifestyle.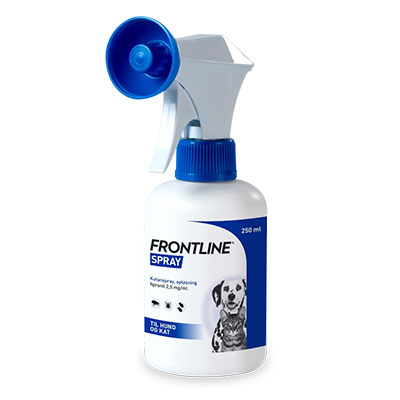 Frontline spray (HK$270)
This spray is essential for dogs that frequent the outdoors and parks, as it provides protection against ticks and fleas. It can be used on puppies and kittens as young as 2 days old, and provide protection against ticks up to 4 weeks.*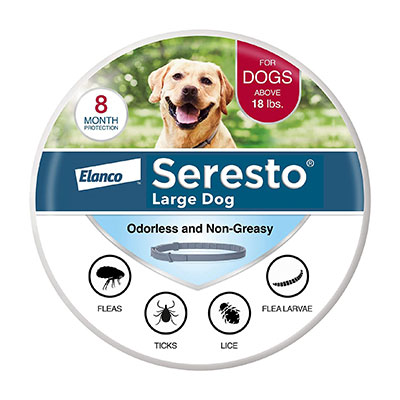 Seresto Tick collar (HK$488-520)
Seresto® is different from conventional flea and tick collars, providing a controlled, low-dose release of active ingredients for up to 8 months. With just one application, it's a simple way to ensure you're doing the right thing for your dog while keeping those pesky fleas and ticks at bay.*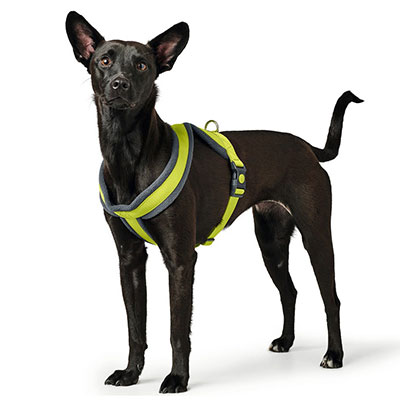 Hunter London Comfort Harness (HK$189-269)
The LONDON COMFORT harness has a soft fleece base, two adjustable settings, and a matching safety clasp. The range of deep and vibrant colours means you can find the color that best suits your pet – and if they enjoy a little splash in the water, the polyester material is easy to clean and quick-drying.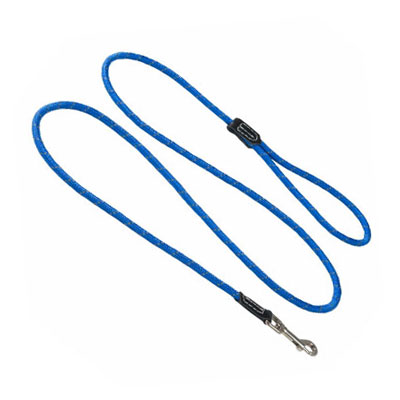 Rogz Rope Classic Lead (HK$108-238)
These durable leads have a soft round grip made of genuine leather cuffs for comfort and easy walking for both owner and dog. Highly reflective yarn is woven into the webbing to provide enhanced visibility at night and safety for everyday use.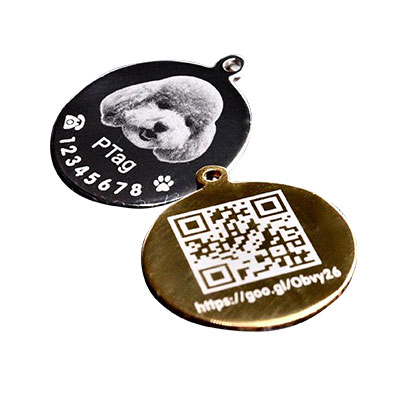 Custom Design Pet Tags by PTag (HK$279 or HK$199 for SPCA members)
This unique pet tag is on offer to SPCA members and has some unique features including a modern photo engraving of your pet, as well as a QR code that enables anyone to scan and contact the owner, whilst also sharing your pet's current location through your registered email anytime it is scanned! To enjoy the 30% discount, simply email support@ptag.com.hk a copy of your valid SPCA membership card before December 31st, 2023.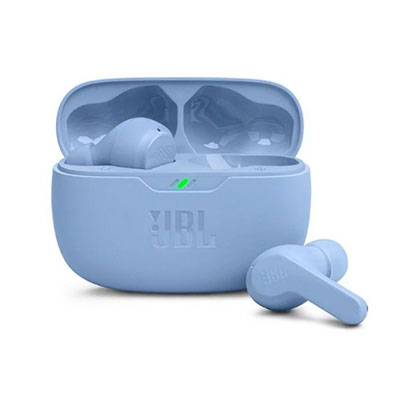 JBL WAVE BEAM True Wireless Earbuds (HK$499)
These water and dust-resistant wireless earbuds are the perfect device to accompany you on your walks or trips to the park and beach. Need to stay alert? Their Ambient Aware setting helps keep the music playing while remaining aware of your surroundings. Enjoy a total of 32 hours battery life and choose from Peach, Black, Silver, and Blue.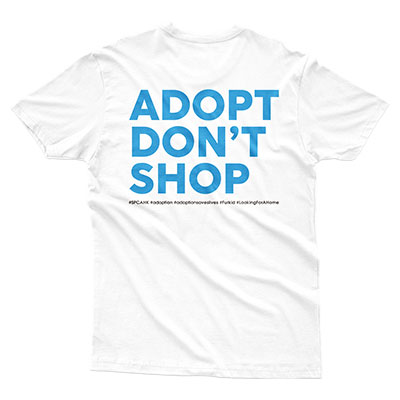 SPCA "Adopt Don't Shop" T-Shirt (HK$182-238)
Want to show your support for adoption? Rep our "Adopt Don't Shop" shirt on your walks! This design is available in black and white starting from $182, but head on over to our e-shop to check out the full clothing range from tees to hoodies, starting from $179!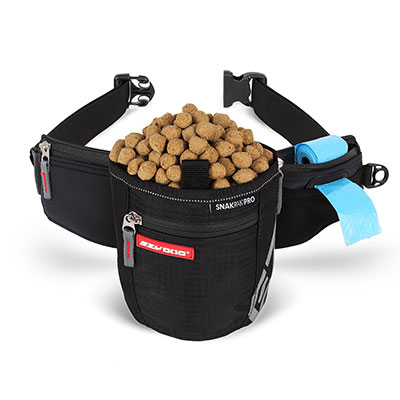 EZYDOG Snak Pak Treat Pouch (HK$199)
Every opportunity is a great opportunity for training to educate your pup and strengthen your bond. With the EZYDOG Snak Pak you can take your training outdoors by having your treats easily accessible.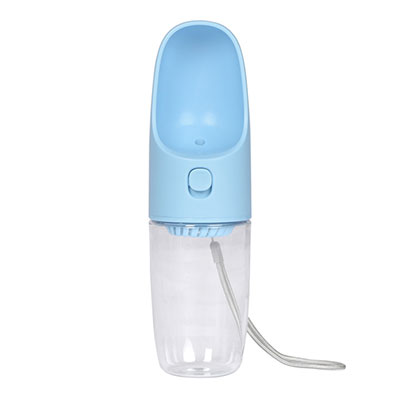 Dogness Travel bottle w/ Filter (HK$100)
The Dogness Travel bottle was designed for the dog and owner always on the go. Gone are the days when you need to carry a separate bottle and bowl. You can now save space in your dog walking bag with this nifty bottle as it comes with a built-in filter for the convenience of you and your pet.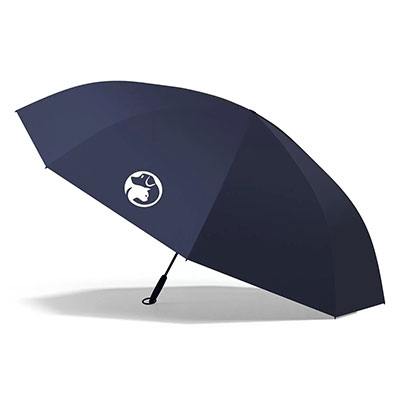 SPCA umbrella (HK$98-180)
Don't get caught out in the rain! Keep a foldable umbrella on hand with one of several designs to show your support.