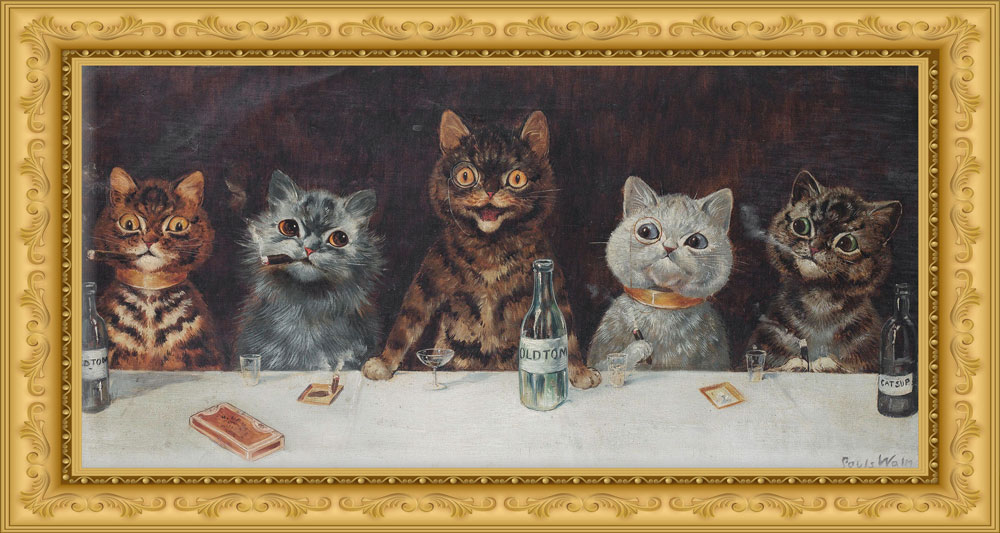 Exploring Animals in Art
Do you simply love everything your pet does? When they do a big stretch, do you feel inclined to announce it to the entire room?
They're probably worthy of their own artwork by the sounds of it – which isn't as outrageous as it sounds, by the way!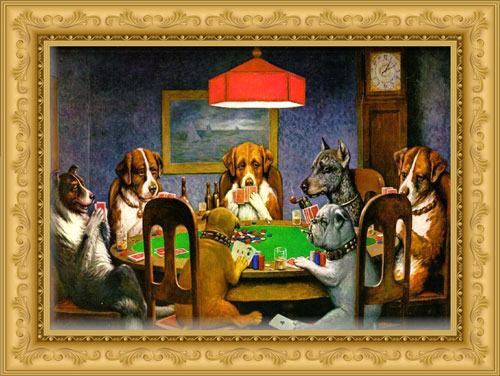 Humans have been exploring the human-animal bond and using animals as muses for centuries.
In fact, the earliest animal art dates back to 45,500 years ago of a Sulawesi warty pig in an Indonesian cave, and many famous artists have continued to use animals as muses to create internationally acclaimed artworks.
From the anthropomorphised paintings of Louis Wain and Cassius Marcellus Coolidge – the latter's painting more popularly known as "dogs playing poker" – to the UNESCO World Heritage Sites' Mosaic Dog in Pompeii, which was restored for €105 million – people have been using art to capture their beloved animals in timeless art pieces for eras.
There is something to be said about capturing animals in mosaic artwork such as the world-famous Pompeii Mosaic Dog though.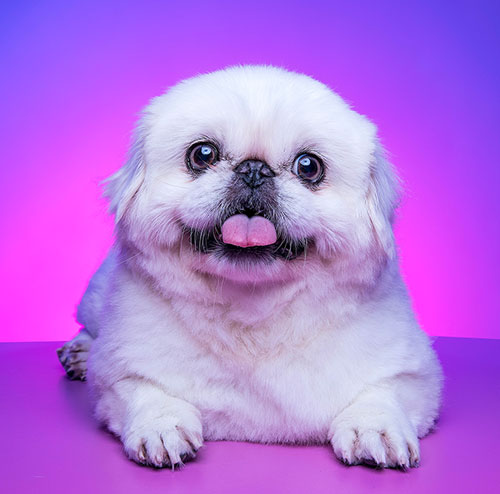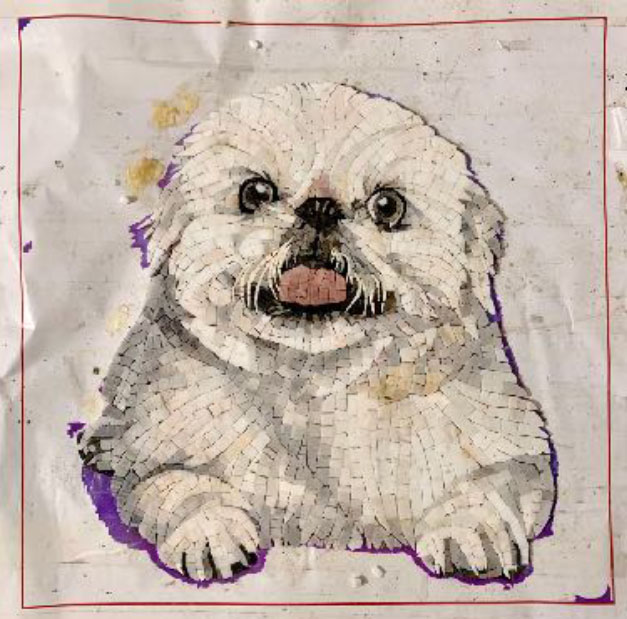 The entire mosaic-making process, from sourcing the raw materials to the completion of the artwork, is often done without the use of chemicals or machinery and requires great technical insight to create.
The craft is often passed down through generations and relies on the dedication and hard work of the artist, as each piece is painstakingly put into place by hand.
Roman architect Vitruvius describes how complex designs were made off-site in panels known as emblemata, in his surviving how-to manual. These designs could then be transported and installed – often in temples or the homes of the wealthy and powerful.
Today, there are a few contemporary artists keeping the ancient art form alive, and the SPCA's Mosaic Animal Wall Donation Programme allows people to have their pet's likeness captured in a timeless, one-of-a-kind mosaic and displayed in one of the largest animal welfare and education centres in South East Asia – our very own SPCA Centennial Centre – for visitors to admire and appreciate.
Art pieces come in three sizes and will be
displayed at the Centennial Centre for
5 years as part of an exhibition.
After the 5-year exhibition period, donors may choose their next locale to display their personalised mosaic – perhaps at the front door of your home, just like the Romans!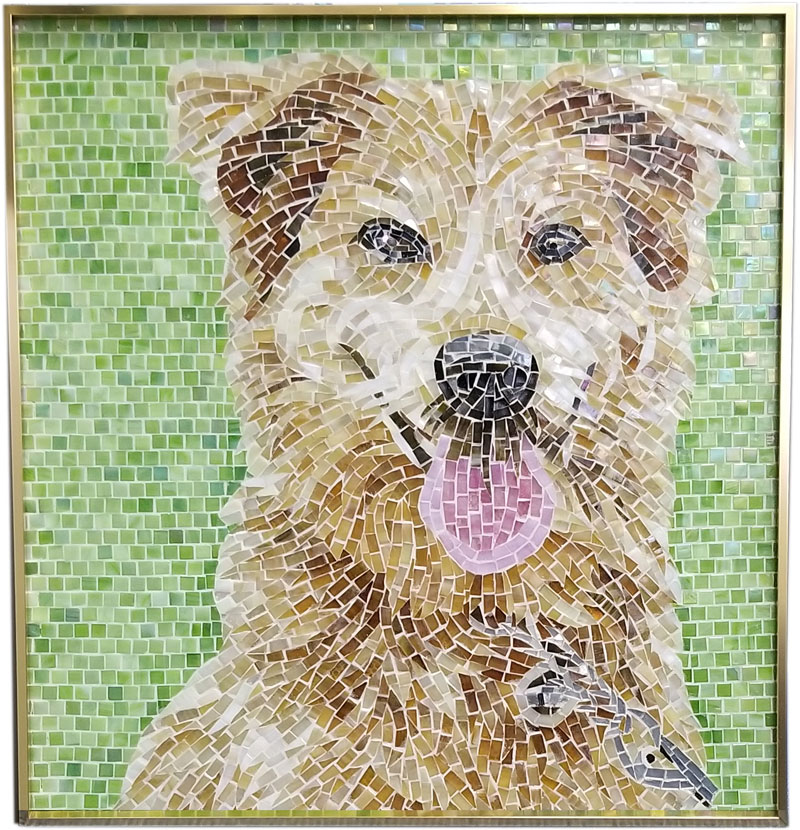 Donation Amount: HK$168,000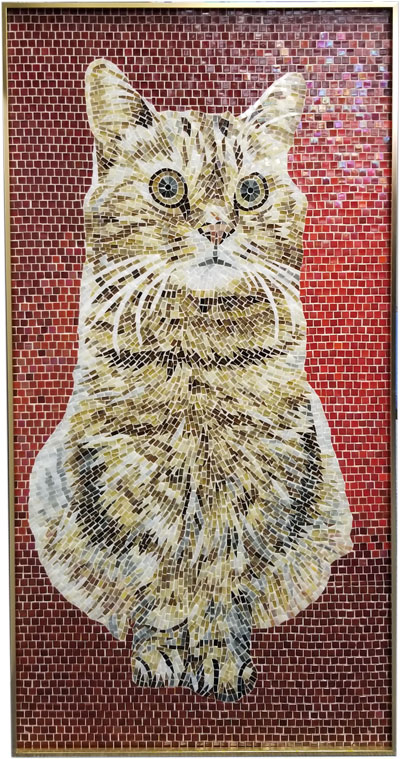 Donation Amount: HK$88,000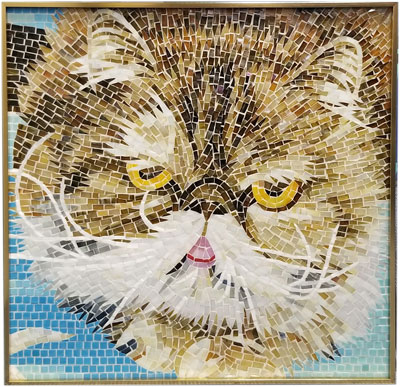 Donation Amount: HK$48,000
Want to have a mosaic of your pet made?
Contact donor@spca.org.hk for more information.