Hi, I'm
Thor !
I am a
Male Mongrel
., my birthday is
2019-02-13
.
You can find me at
Hong Kong Centre
.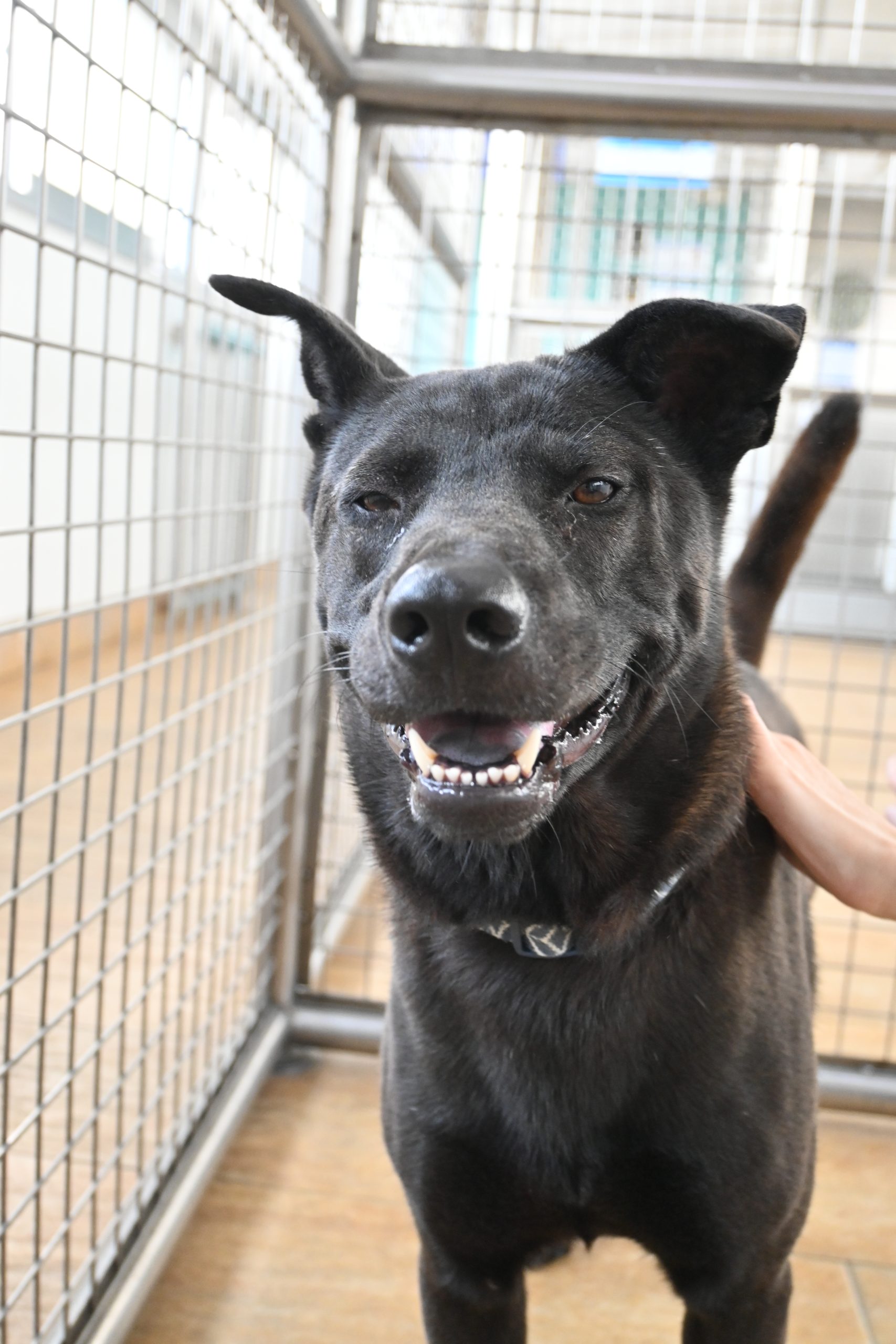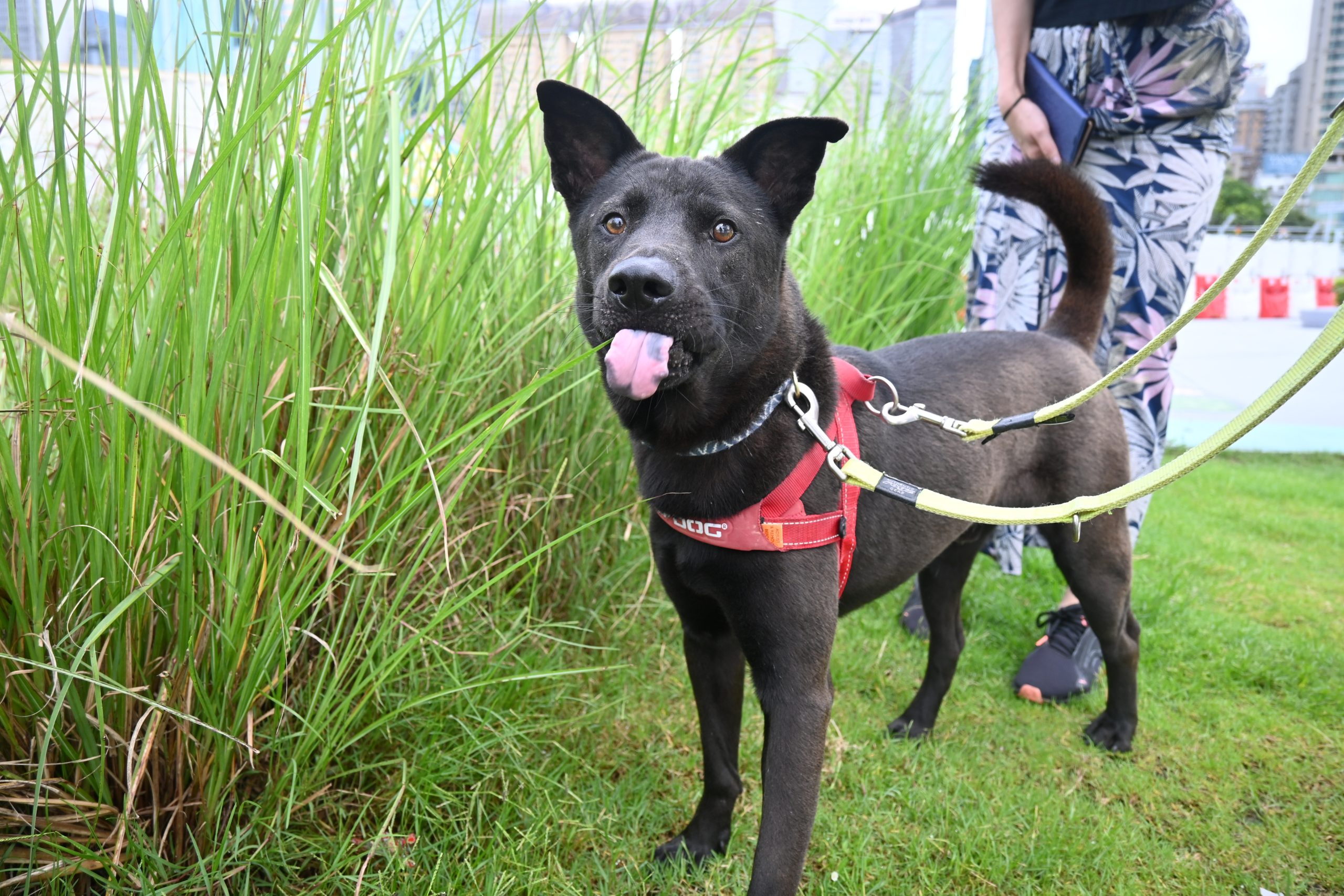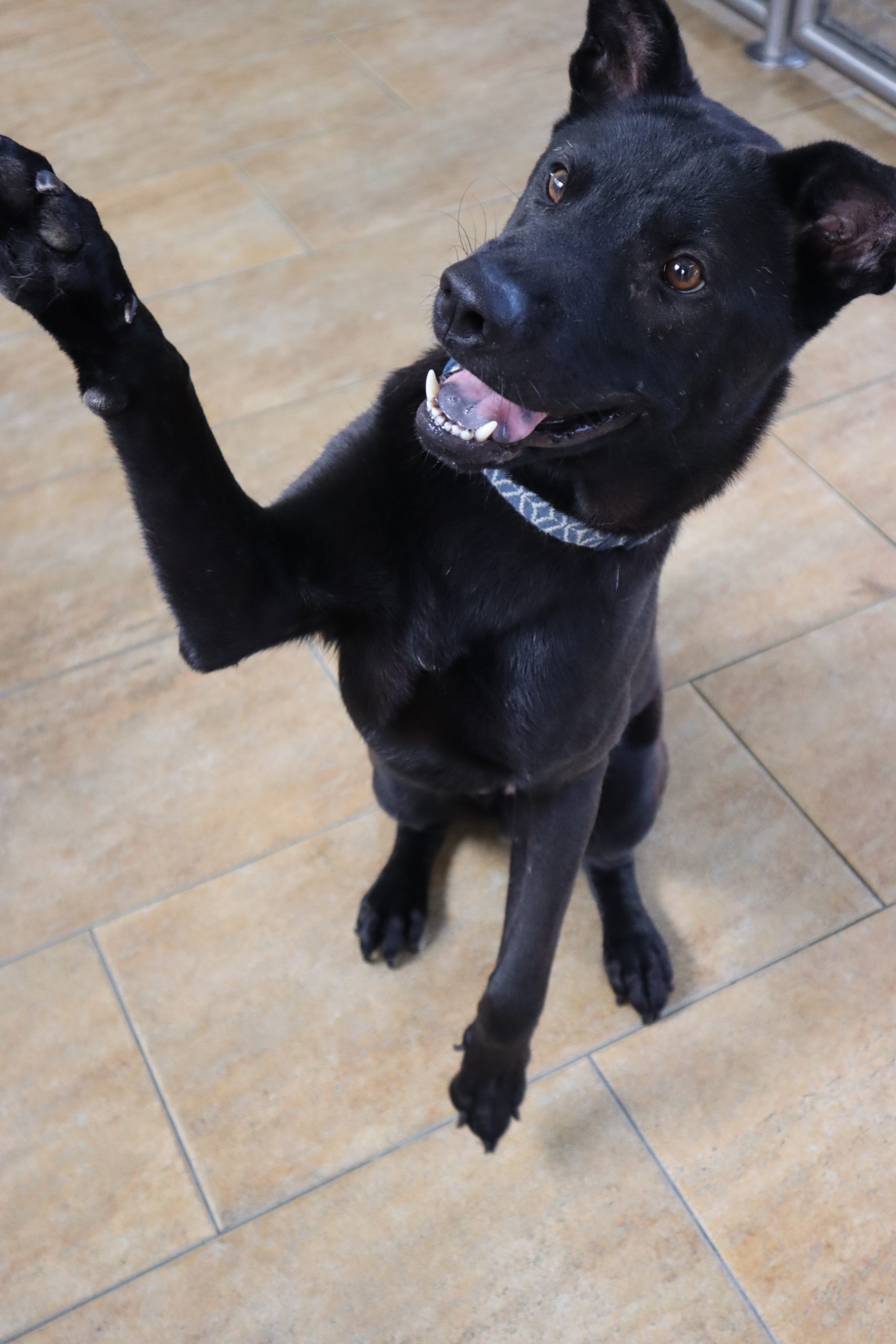 2019-02-13
---
BIRTHDAY
(YYYY-MM-DD)
603 293 612
---
MICROCHIP NO.
Rescued by Inspectors
---
INTAKE
ABOUT ME
Handsome, Charming, Cheerful
It has been a little over a year since Thor came to our adoption centre. He is a super neat furkid who prefers to potty outdoor just to not mess up his room. Thor is also very well-behaved! He rarely pulls on the leash when going out for walks and will follow wherever you go! For example, if you sit on the ground, he will sit with you. During his time at the centre, Thor has improved loads. He used to have problems getting along with other dogs but now he enjoys spending time with them! Please note that Thor may get a bit excited and bark at birds, cats and children. However, he certainly means no harm. Once you get to know him better, you will see that he is calm and has high-learning ability. A dog with such temperament is definitely suitable for first-time dog owners. Will you promise Thor a forever home and get to know the real him?
Date Posted: Jun 11, 2022
---
---
Hints on Note/Intake :
ST / BTSO = Our trainer would like to explain more about the behavior issue of this animal
HOLD =this animal is on temporary hold while we're evaluating an adoption application but we still encourage you to submit an application if you're interested
Hold w PN ____________ =these two animals are bonded and we'd like to adopt them out as a pair to keep them together
VSO / Vet See Out = this animal may have a current or resolved medical issue which our veterinary staff will explain to you
SBO = this animal was surrendered by its owner

Some of these animals may be adopted or could be pending adoption as you are reading their profiles. Please give us a call at 2232 5529 to verify the adoption status of the animal you are interested in.
The SPCA is a charitable animal welfare organization that carries out genuine animal re-homing activities and as such has been granted an exemption by the Director of AFCD from holding an animal trading licence in accordance with section 5A(1) of the Public Health (Animals and Birds) (Trading and Breeding) Regulations CAP 139B which came into effect on 20th March 2017. ATL exemption number ORG – 00002

ATL exemption number ORG – 00002