Van Hung

As the weather begins to cool down, we humans start layering up to stay warm. But what about our beloved furry companions? ​
In December, we will be inviting KnitterKnutter to teach us the art of crafting handmade knitted pet beds. Using soft and cozy materials, these beds will provide the perfect snug haven for our furry friends during the chilly winter months. Choose between two styles – round or square, catering to the comfort of both cats and small dogs.​
Join our knitting workshop and prepare a cozy Christmas gift for your beloved pets with your own hands! ​
The workshop will be held at the SPCA Hong Kong centre. After cost deduction, all proceeds will go towards the medical and daily expenses of our animals in need.​
For enquiries, please contact us at 2232 5548
---
​Two-Tone Pet Bed Size and Type:
Size: 43cm x 12cm (Approx.)
Type: Round /Square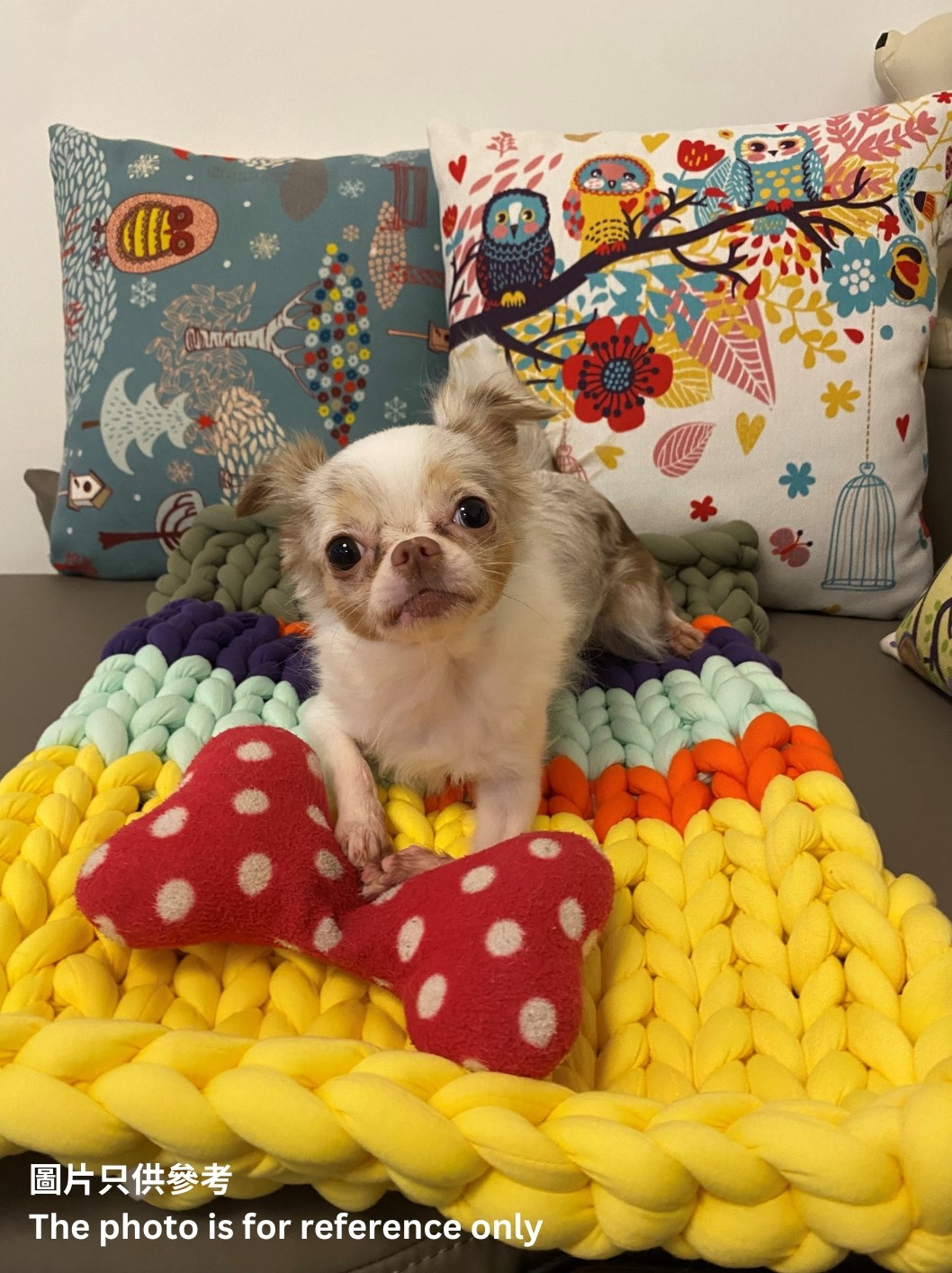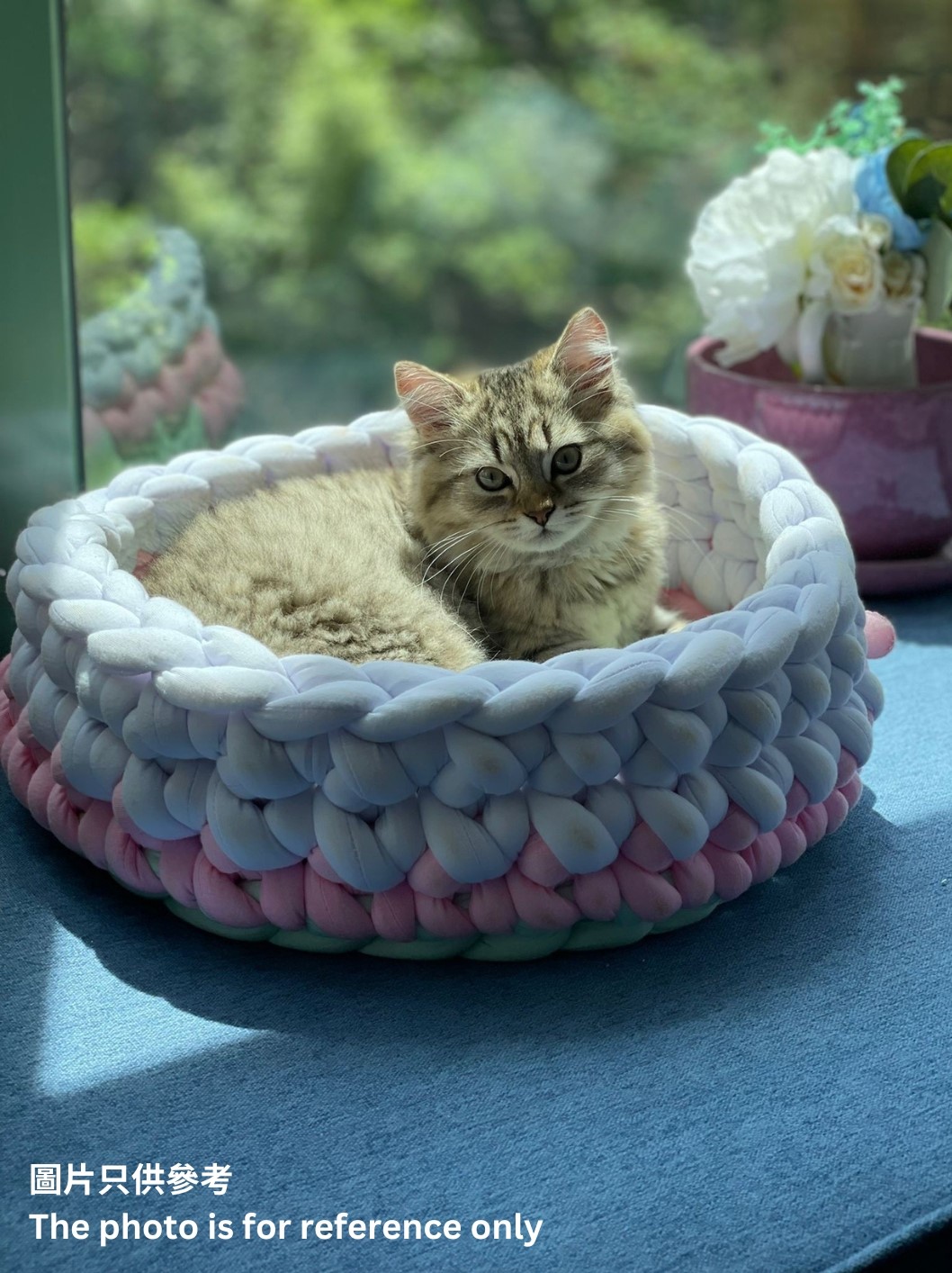 ---

KnitterKnutter (Workshop Co-organiser)​​​
KnitterKnutter was founded in 2015 by Ronda. Ronda learnt how to knit when she was 10 and enjoys teaching classes and workshops. She also loves to join handicraft markets to share her work, and makes all sorts of goodies for friends, family and fur-babies.
---
Terms & Conditions:
The workshop will be conducted in Cantonese and English. ​
Workshop participants must be aged 16 or above.​​
Pets are not allowed to join the workshop.​​
Advance reservation is required for all participants. The workshop fee includes materials. Photos are for reference only; colours are subject to actual supply and subject to change without prior notice.​
Please arrive 10 minutes prior to the start of the workshop.​
KnitterKnutter and the SPCA (HK) shall not be held liable for any injuries, damages, or losses incurred during the workshop. ​
The SPCA (HK) is entitled to use the images and videos taken at the event for publication and promotional use.​​
Fees are non-refundable unless the workshop is cancelled.​
The SPCA (HK) reserves the right to cancel the workshop if the number of participants falls below the minimum requirement. In such cases, we will contact the affected participants 48 hours via the provided contact number prior to the workshop and arrange a refund.​
Quota for the workshop is limited and will be offered on a first-come, first-served basis.